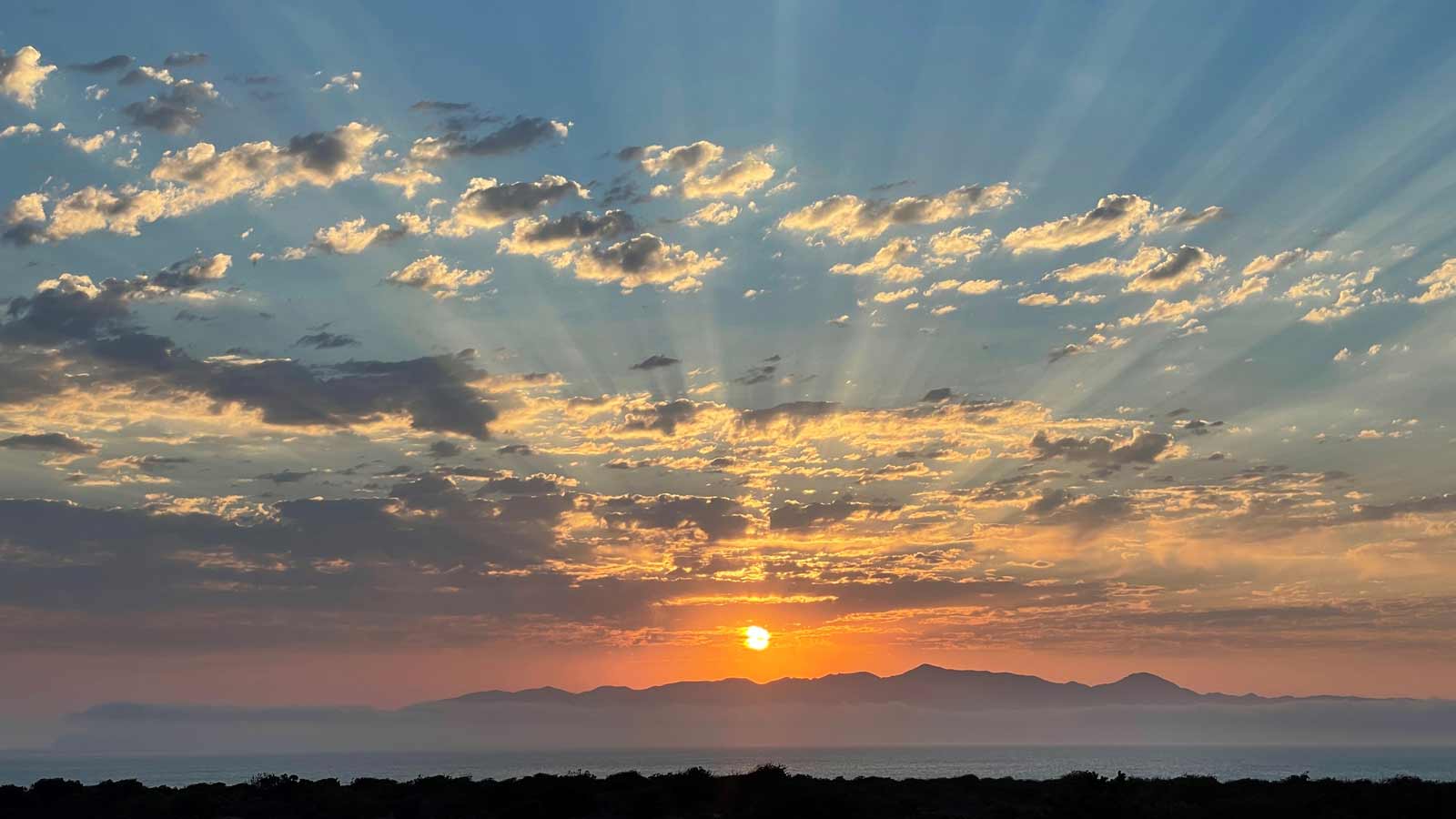 Welcome!
Santa Rosa Island Research Station (SRIRS) is its own department under the Division of Academic Affairs at California State University Channel Islands (CI). We seek to cultivate a diverse and interdisciplinary community of scholars. By supporting diverse types of research, education, and outreach across disciplines we initiate innovative resource management solutions. The SRIRS and its community seeks to address management challenges from multiple perspectives that will enable energetic, well-rounded, and successful responses to our changing natural and human landscapes. SRIRS is interdisciplinary in nature and is inclusive of all partners, who currently span a breadth of academic programs both within CI and externally. Ask us how YOU can get involved! Learn More
Check out our Padlet to stay up to date on the latest island opportunities, news, and events! 
Want to bring your class, research, or volunteer trip to the island?
SRIRS Application Portal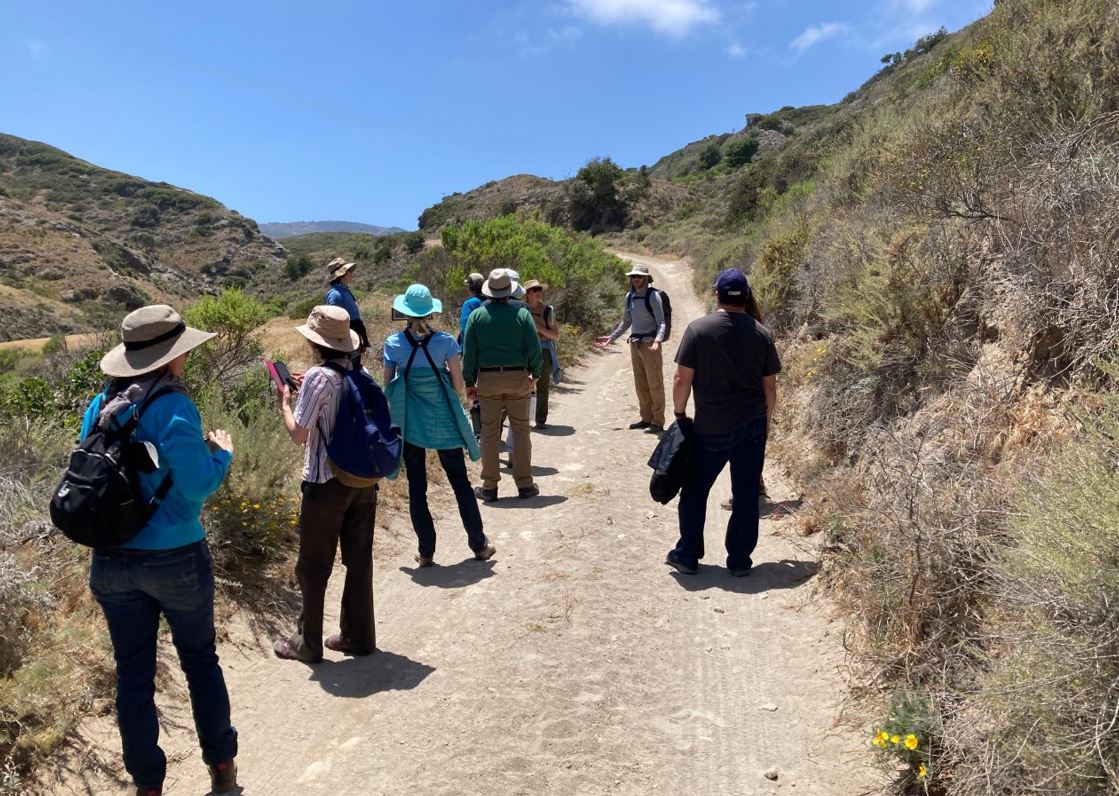 If you are thinking of bringing your class, research team, or group out to the Santa Rosa Island Research Station please submit an application. If you have any questions or concerns email us at sri@csuci.edu. Or if you'd like to see our schedule to get an idea for your next trip, please look at the calendar in the application as well. Learn More