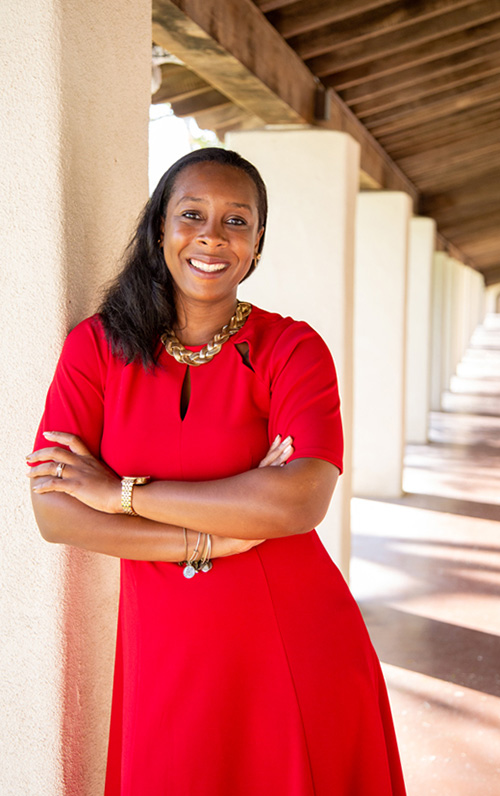 As Vice President for Student Affairs, I would like to welcome you to the Division of Student Affairs at California State University Channel Islands (CSUCI)! Whether you are a current student, a future Dolphin, or a family member, we are here to support you.
Our Student Affairs departments and programs are centered on the student experience and focused on helping students succeed while here at CSUCI. By incorporating high impact practices and taking a holistic student approach, we strive to positively enhance the lives of students by creating a sense of community and belonging and attending to students' basic needs to be successful. 
Through student affairs foundational principle of challenge and support, our division focuses on student development and growth via educational, leadership and employment opportunities. We commit to supportive environments, caring approaches during times of crisis, as well as mentorship and coaching as we are one big Dolphin Family. This formula allows us to empower students along their collegiate journey to go out and make a positive impact in the world.
I would be remiss if I did not mention our divisional collaborations with our campus partners, which develop transformative initiatives for student success and persistence to graduation. Student Affairs professionals here at CSUCI work side by side with colleagues in the Office of the President, Academic Affairs, University Advancement, and Business & Finance Administration to carry out the institutional mission of providing a quality and affordable education in Ventura County. 
Our Student Affairs team is involved with every aspect of the college experience, from supporting the recruitment and admissions process, making data-informed decisions to enhance retention efforts, to celebrating with families as their students walk across the commencement stage.
So, my advice to students is to keep an open mind, be open to learning new things, be open to having new experiences, and be open to meeting new people. Your time at CSUCI should transform your life for the better, which is why we are here. We are CI! 
Kind regards,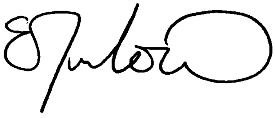 Eboni Ford Turnbow, Ph.D.
Vice President for Student Affairs