The Division of Student Affairs has created a website, "The Island," as a place for students to stay connected and engaged with the campus community during these challenging times. The site is a 'one-stop shop' where students can find all of the campus' virtual programming and support services in one place. It is the hope that students will visit often, as the site's content and messaging is updated regularly.
Black Lives Matter Statement
The Division of Student Affairs at California State University Channel Islands stands with Black people and affirms that ALL BLACK LIVES MATTER, and we believe that it is our collective responsibility to reject anti-Blackness rhetoric and all forms of explicit and implicit racism in our society. This is both an internal and external process, where we have to challenge ourselves, our communities, and systematic racism to secure our collective co-liberation. With this in mind, we share this Racial Healing & Educational Resource Guide to help us along this movement towards social justice.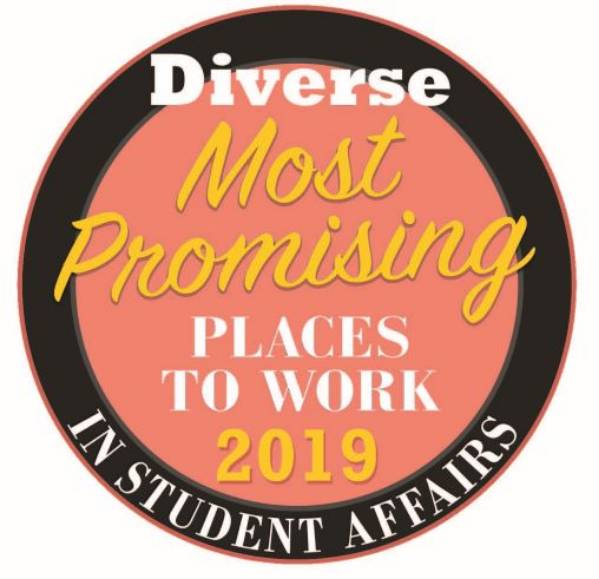 Your Feedback Welcome!
The Division of Student Affairs is committed to on-going and continuous improvement. As part of our evaluation process, we invite you to share feedback regarding your experience with our programs, services and staff support by completing our brief response form.