2012 Charitable Campaign Kickoff and Spooktacular
The Annual Charitable Campaign and "Spooktacular" event for faculty and staff was held on Oct. 31.  The day kicked off with decorating contests with the following departments winning awards:
Best Newbie- Sea Store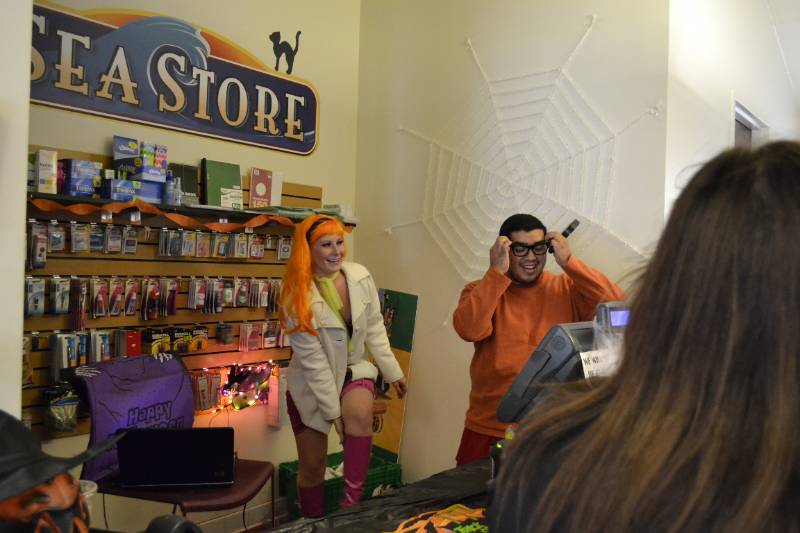 Most Humorous- Fiscal Services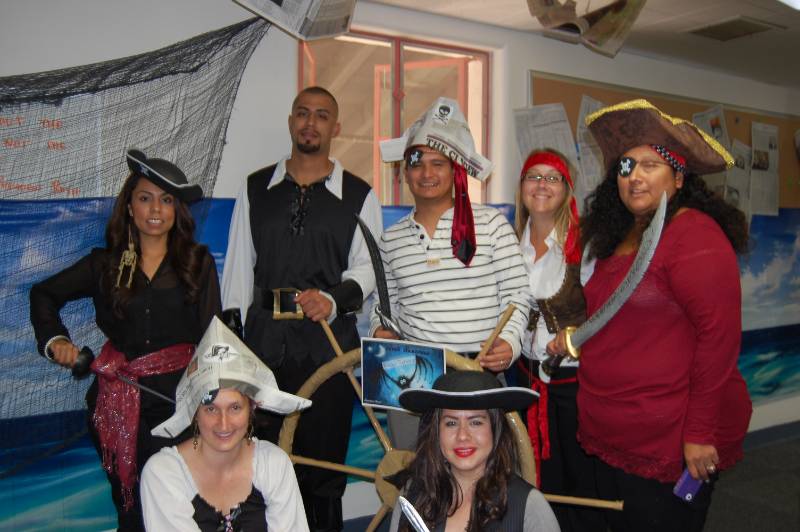 Most Creative- Library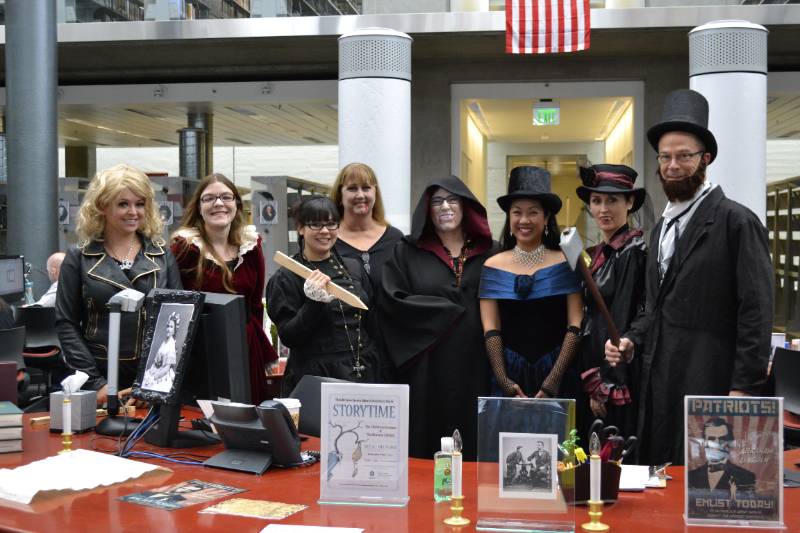 Scariest- Project VISTA/ACESSO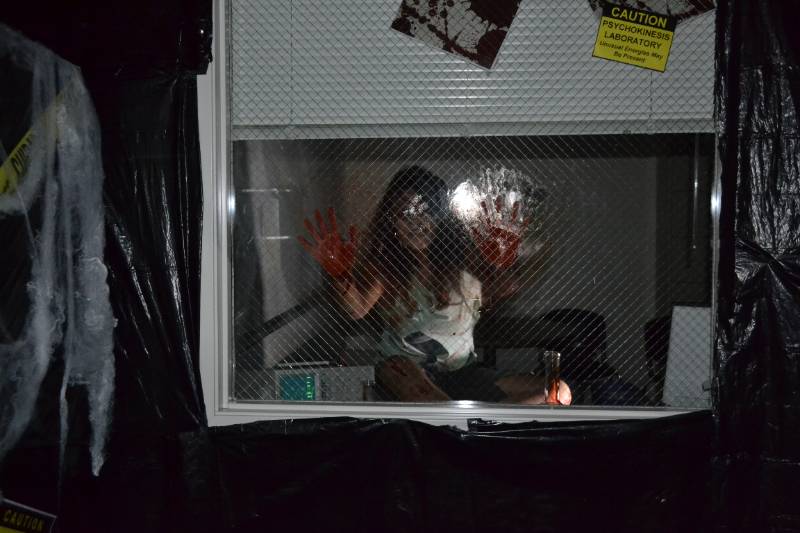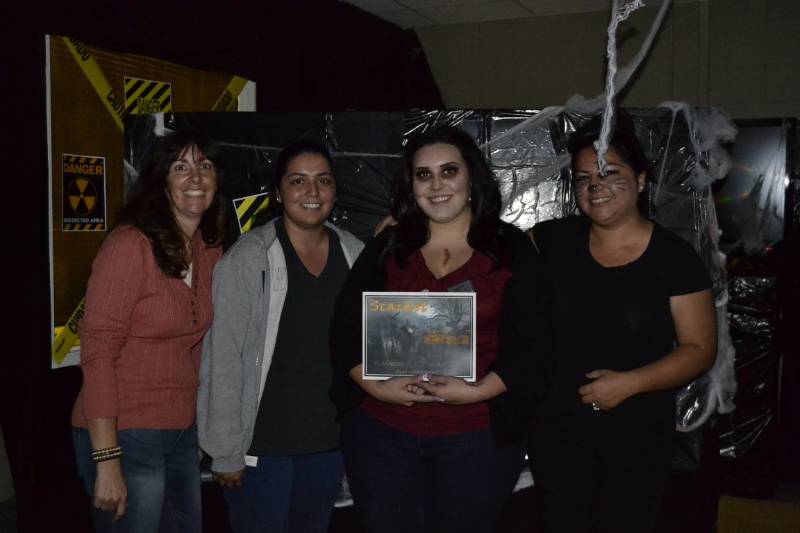 Individual Winners:

Scariest- Mike Long as Snooki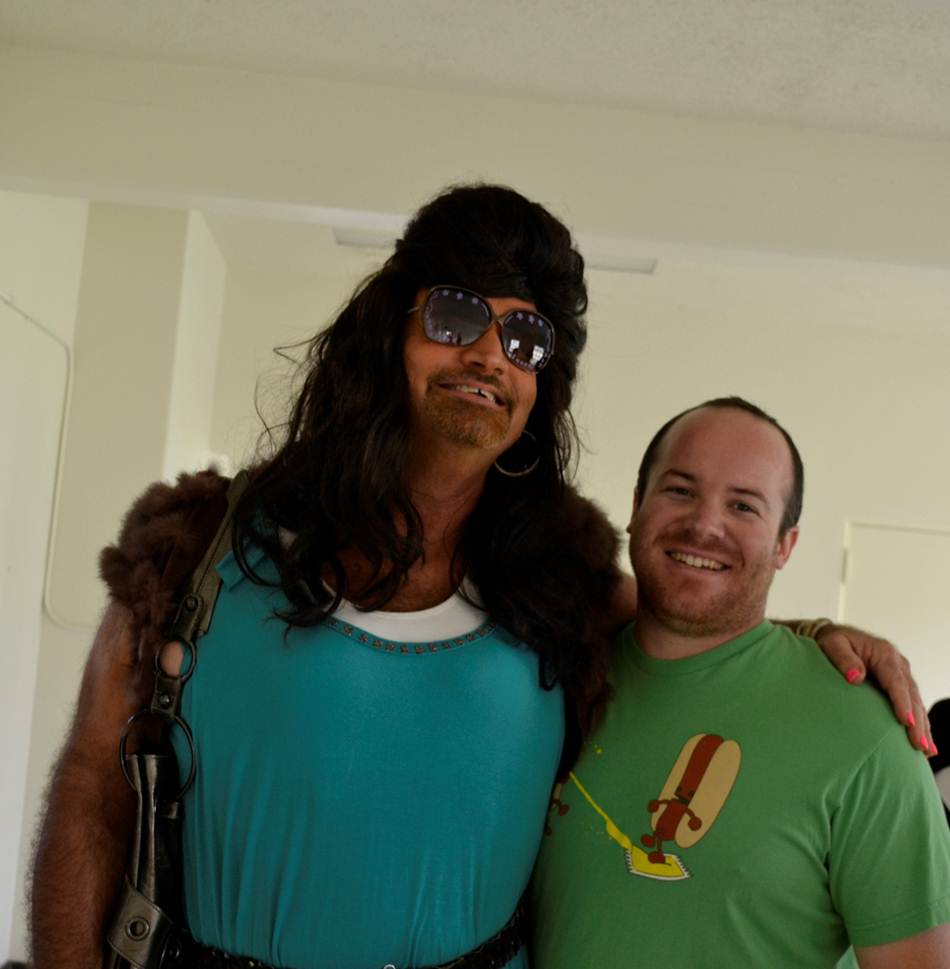 Most Humorous- Jennifer Schweisinger as Nacho Libre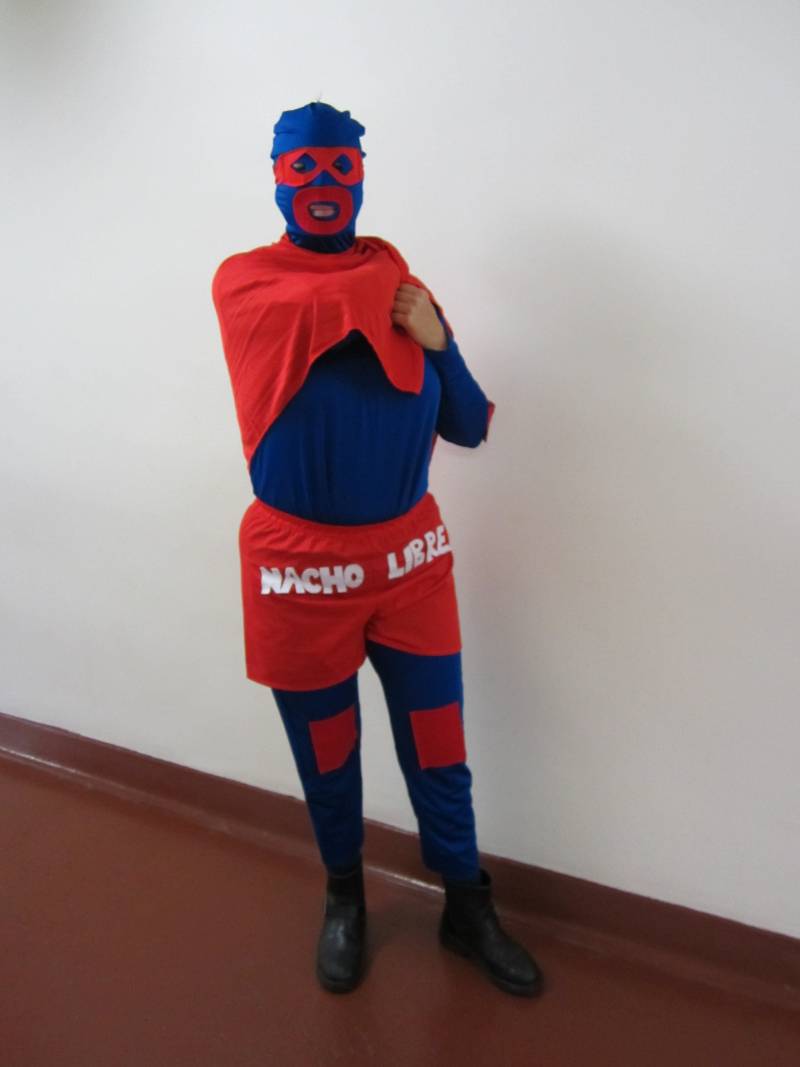 Creative- Brenda Gallegos as Cruella Deville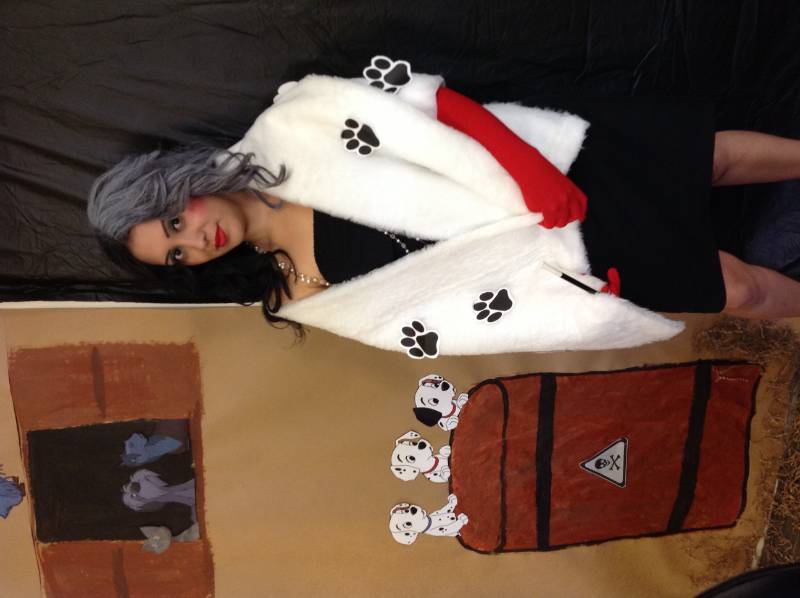 Our special MC's were Cooki Carumba from the California Shore and Snooki from the Jersey Shore.  They kept us all laughing and on our toes!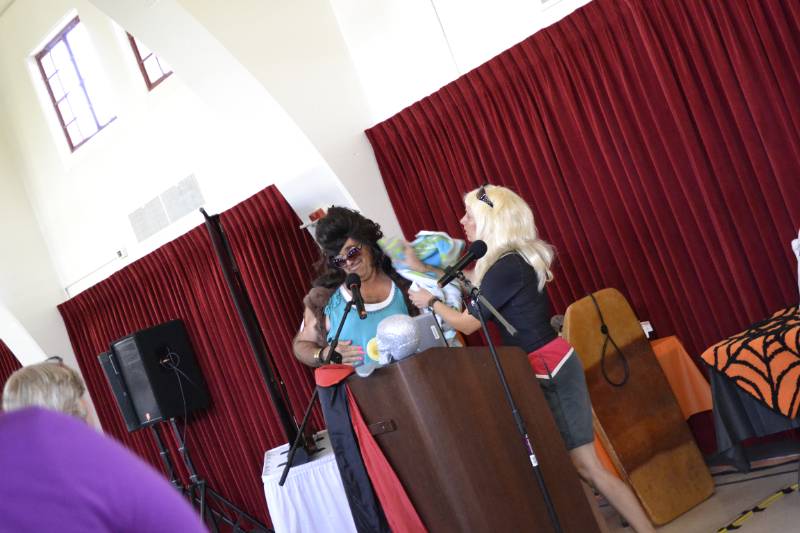 The focus of this year's Charitable Campaign was education.  Provost Dawn Neuman kicked things off by speaking on the importance of education in our local communities.  Other speakers included Rachel Parsell from United Way, Sinead Chilton from School on Wheels and Rafaela Frausto, Director of Pleasant Valley Neighborhood for Learning.
During "Spooktacular", raffle prizes were awarded as well! Those who completed their "Spooktacular Passport" after visting all of the decorated departments on campus were placed in a drawing for a special prize! 
The winner of that drawing is: Tracy Cole!
As always, the Staff Activities Committee did a fabulous job creating a wonderful event and morning of spirited fun as well as providing great information about volunteering or donating resources to some very worthy causes! 
For additional information contact Human Resources at ext. 8490.

Adobe CS6 Available to CI employees
The Division of Technology & Communication is pleased to announce that through a special licensing agreement we are now able to offer Adobe CS6 Design & Web Premium software for Windows or Macintosh for home use by any CI employee. If you wish to take advantage of this offer, please contact IT Solution Center.
© Wavelength November 1, 2012