9th Annual Graduate & Professional School Fair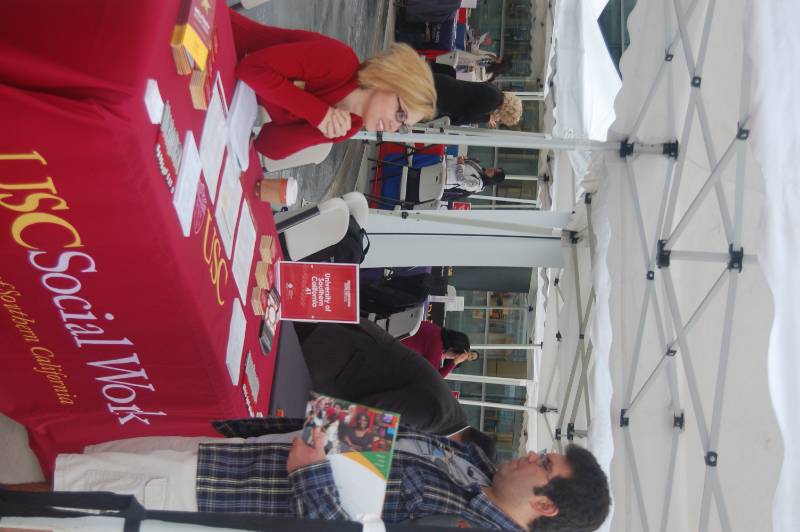 On Nov. 8 50 graduate and professional schools representing a variety of local and regional programs were represented at the annual Graduate & Professional School Fair.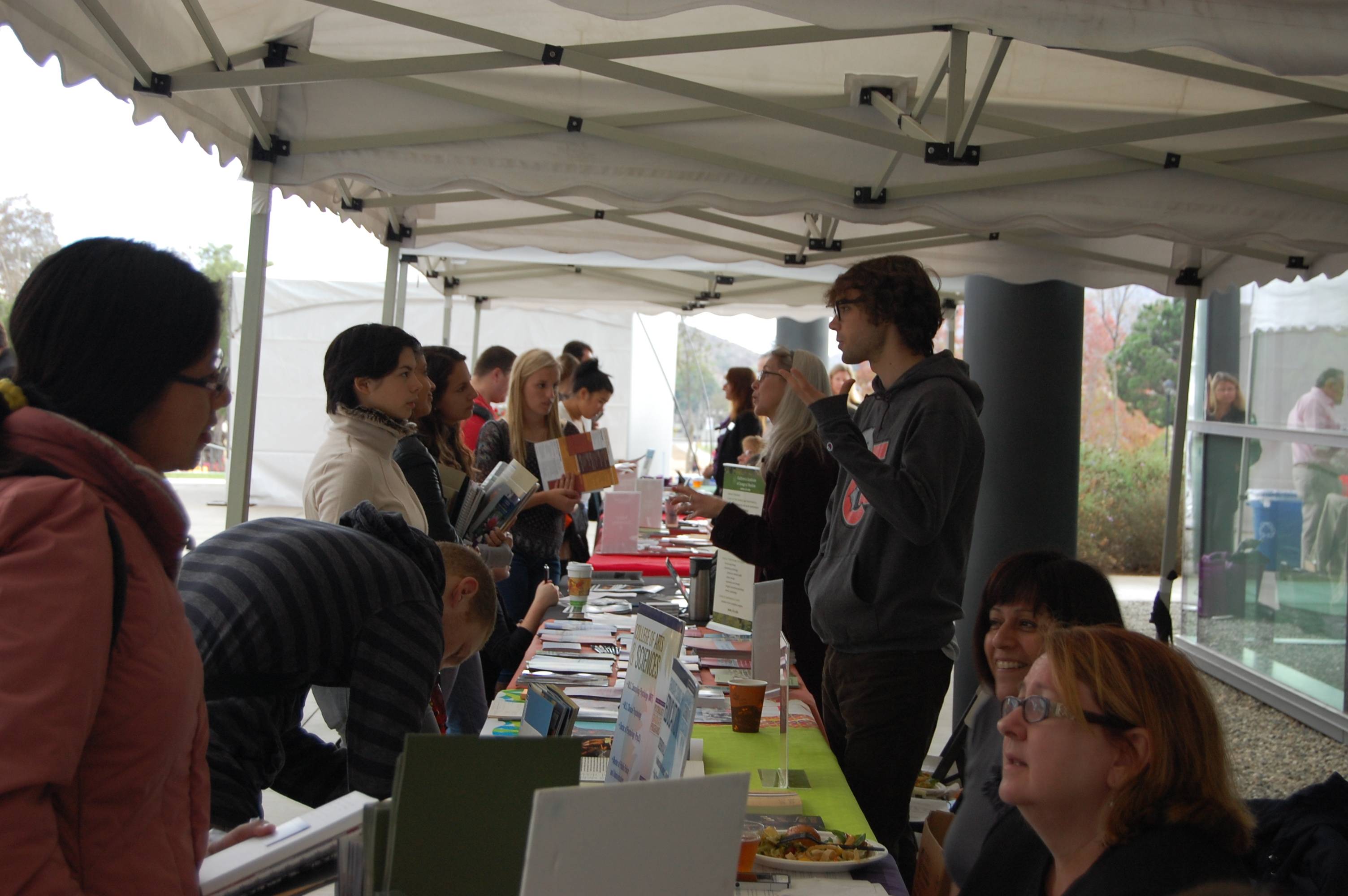 Over 600 CI students received information about admission requirements, fellowship opportunities, financial aid, and distinctive program features.
Day of the Dead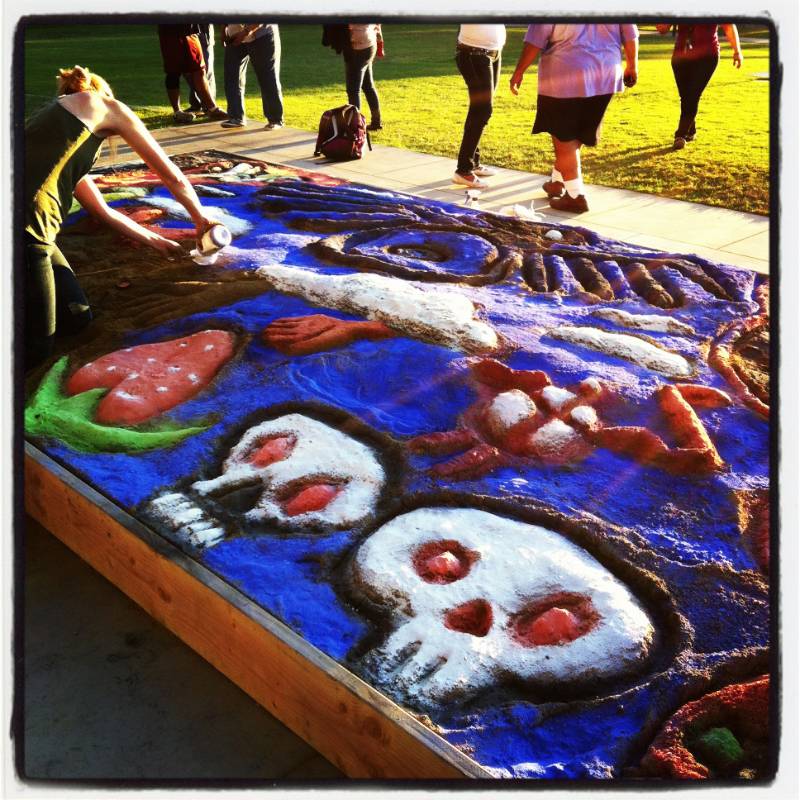 On Oct. 29 campus community members participated in painting the Day of the Dead sand mural designed by distinguished Chicano artist Leo Limon.  Day of the Dead was a collaboration between Art History 333 Class, Multicultural Programs, Art Program, Chicano Studies, and Broome Library.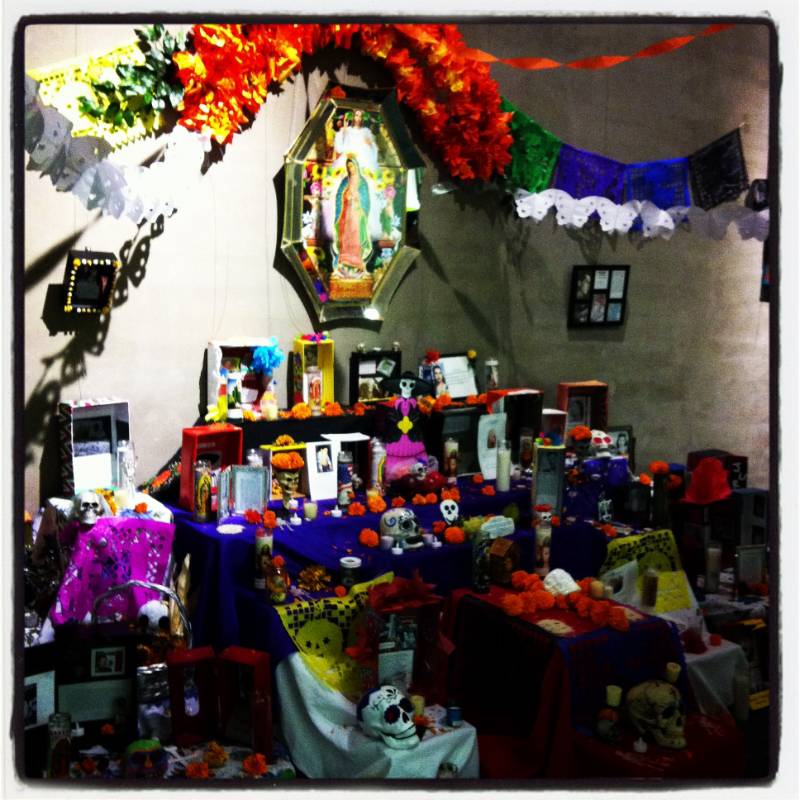 Art History 333 installed two Day of the Dead altars to pay respect to loved ones.
© Wavelength November 15, 2012