Dr. Martin Luther King Jr. Day of Service- Jan. 24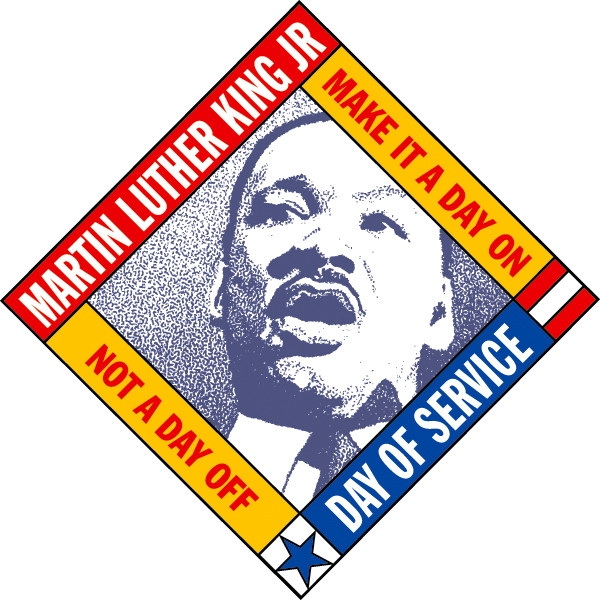 Multicultural Programs, the  Centers for Community and Multicultural Engagement, and Facilities Services invite students, faculty, staff, and alumni to celebrate the memory of Dr. Martin Luther King Jr. by serving on Friday, January 24, 2014 from 8:00am-1:00pm. Choose from two service projects: an off-campus opportunity to tour and volunteer with FOOD Share (bus transportation will be provided) or spend the day outside, assisting with the Long-Grade Creek Restoration on the CI campus. Lunch will be enjoyed together, as participants discuss their service experience, followed by a presentation from a Peace Corps representative.
Event is free; please RSVP to attend at https://volunteercce.wufoo.com/forms/dr-martin-luther-king-jr-day-of-service/.
For more information, please contact Jennifer Chapman, Coordinator, Multicultural Programs at  ext. 3243 or Jennifer.chapman@csuci.edu; or Kaitlyn Cotton, Community Engagement Ambassador, at ext. 3619 kaitlyn.cotton472@csuci.edu.
Return to the Table of Contents.
© Wavelength December 5, 2013