Student Service Summit Gives Back to CI!
On Aug. 24, New Student, Orientation & Transition Programs (NSOTP) sponsored the inaugural Student Services Summit. The Summit served as an opportunity for CI student volunteers to work on graffiti removal and continued restoration on the Long Grade Creek project.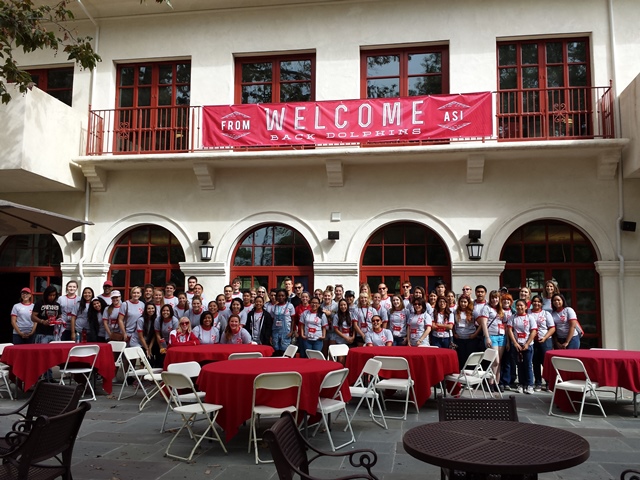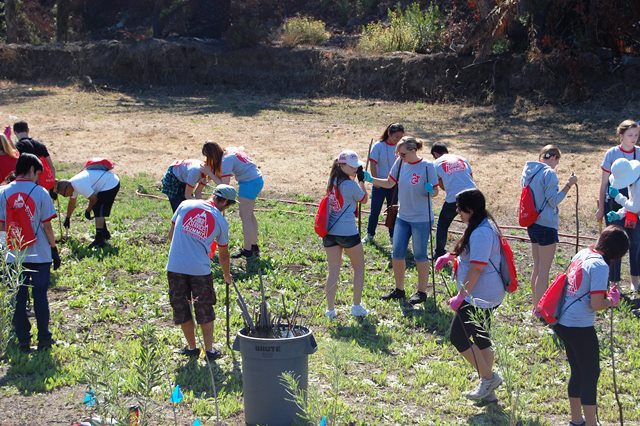 Dr. Greg Sawyer, Vice President for Student Affairs and Ventura County Supervisor Linda Parks worked with students to remove graffiti underneath and adjacent to the bridge leading to campus on Camarillo Street.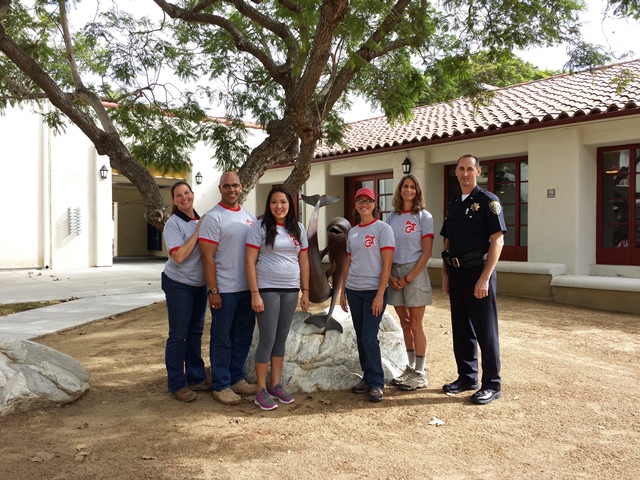 For more information, contact Kirsten Moss, Associate Director of Access, Orientation and Transition Programs, at ext. 3156 or Kirsten.moss@csuci.edu.

March at CI commemorates "I Have a Dream" speech
On Aug. 28, I Can Education (I.C.E.) Student Union invited members of the campus community to participate in the "March at CI" commemorating the Dr. Martin Luther King, Jr. speech "I Have a Dream" delivered 50 years earlier in Washington, D.C.
Starting in the South Quad and ending at the Peace Pole in the Central Mall, the march recognized how far we have come, and how far we have yet to go, in the march for equality and justice. The event invited free speech, song and education, in the spirit that together, we all can educate.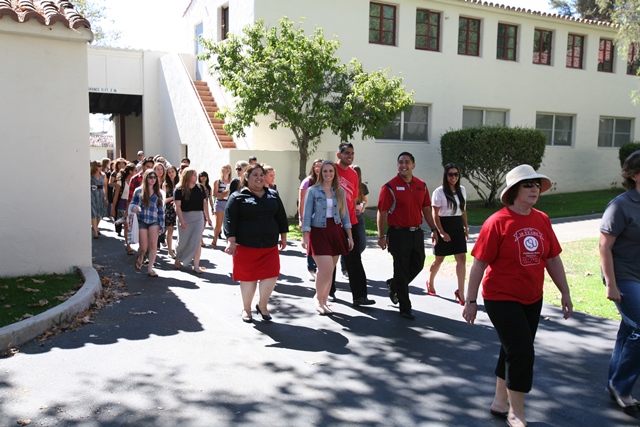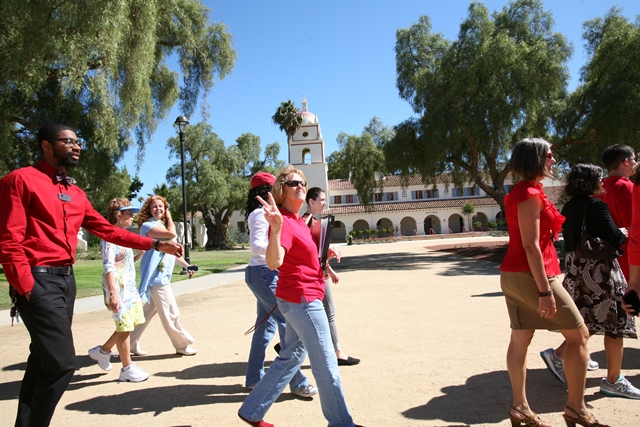 To return to the table of contents, click here.

© Wavelength September 5, 2013