2014 Corporate Games Kick-Off
On Wednesday, April 2, CI staff helped kick off the 25th annual Ventura Corporate Games at the Ventura Boardwalk.  The annual event features a variety of sports and activities to participate in and CI is expected to be well-represented in several events.  If you are interested in participating, see details in the News section.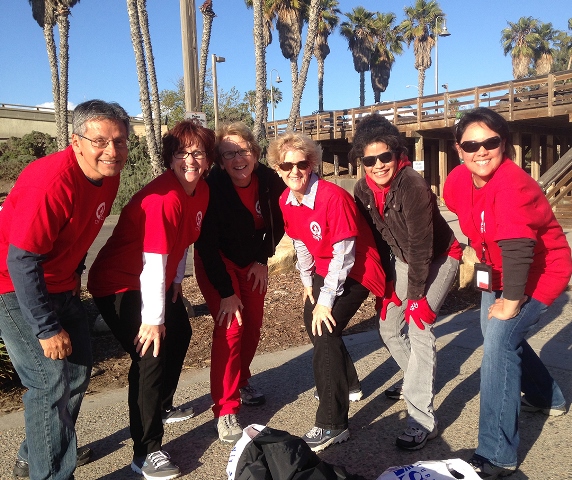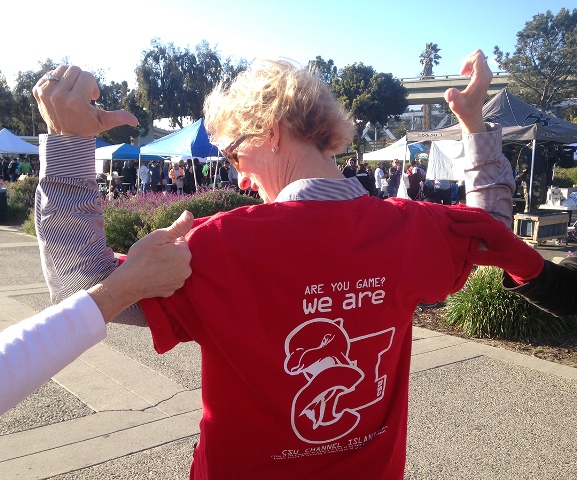 Sierra Hall Groundbreaking
On Friday, March 14, members of the CI community gathered to celebrate the groundbreaking of Sierra Hall.  Scheduled for completion in the summer of 2015, Sierra Hall will be a three-story, cutting-edge science lab and instruction building and a model for green technology.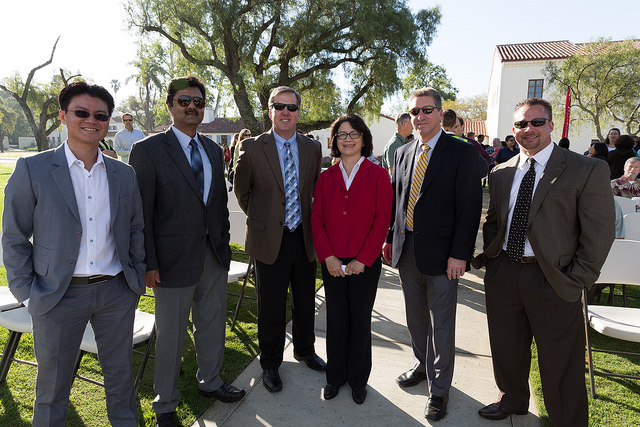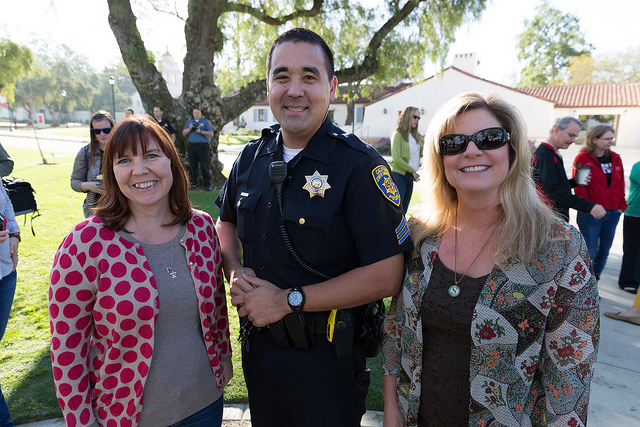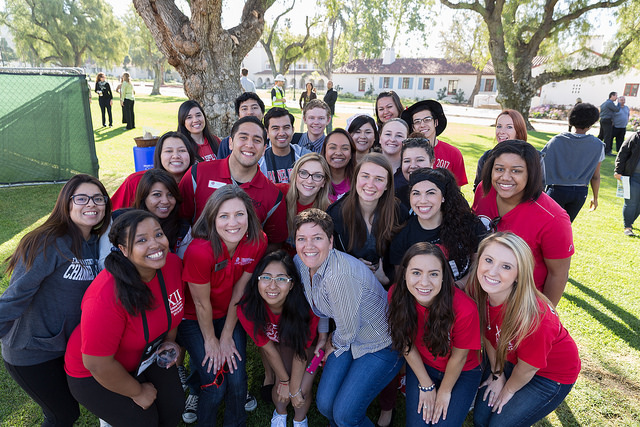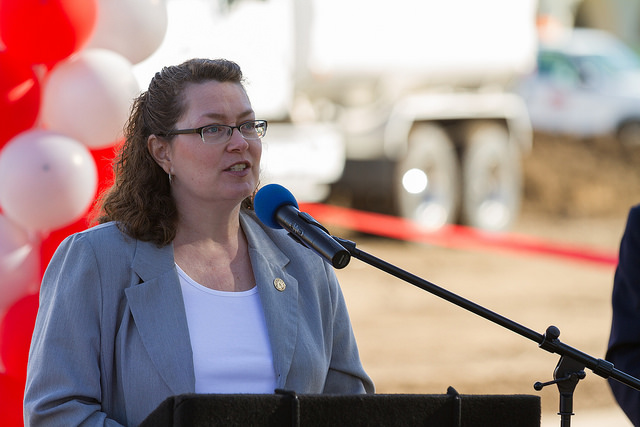 Return to the Table of Contents.
© Wavelength April 3, 2014