CI hosts 26th District Congressional Debate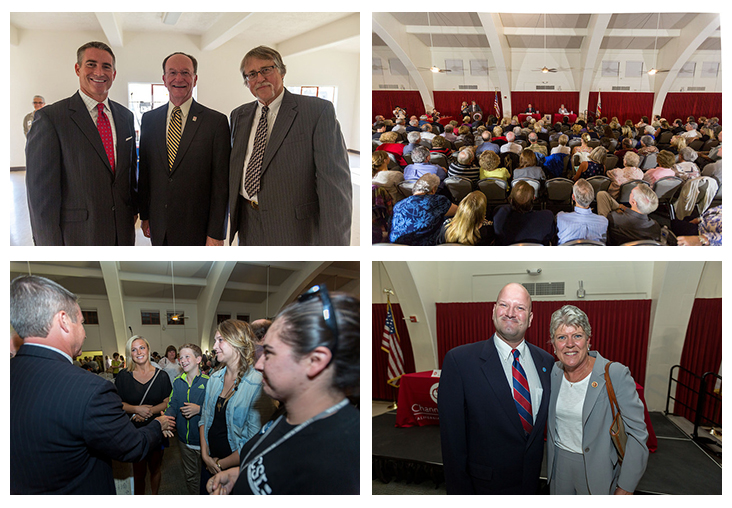 On Sunday, Oct. 12, CI hosted the first public debate between the candidates for California's 26th District seat in the U.S. House of Representatives.  Attendees had the opportrunity to hear from Democratic incumbent Julia Brownley and Republican challenger Jeff Gorell. 
CI Family Weekend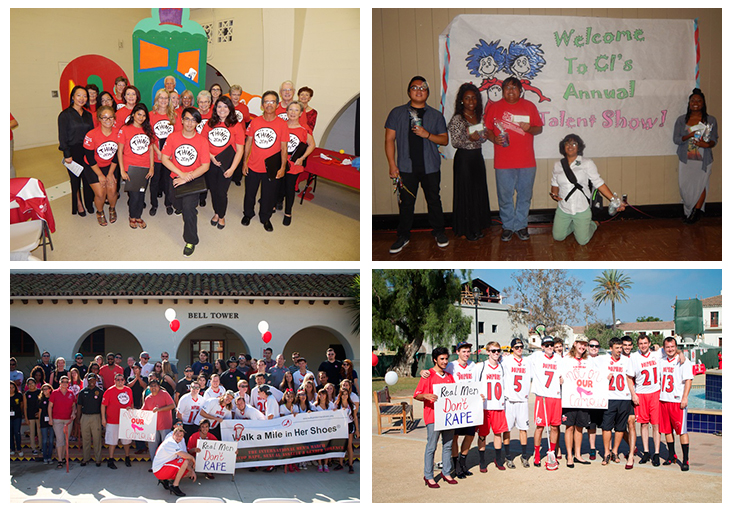 CI students and their families enjoyed a weekend of fun at CI's Annual Family Weekend, held Oct. 10-12.  Events included a Talent Show, Walk a Mile in Her Shoes walk, and other fun activities.
1st Annual Tech Fair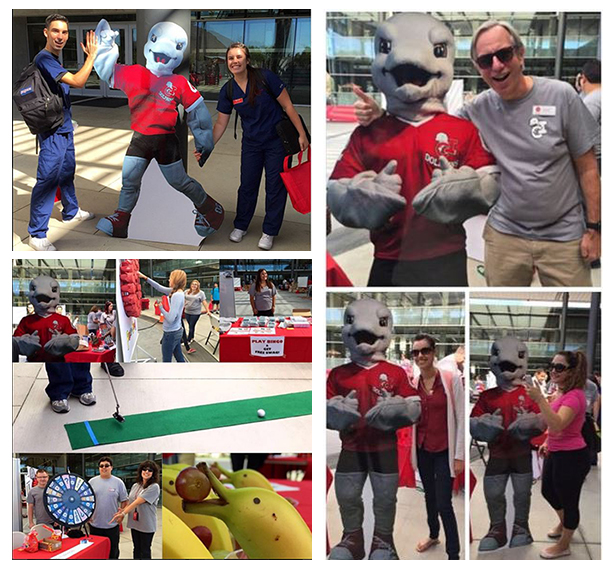 On Wednesday, Oct. 22, the Division of Technology & Communication hosted the first annual Tech Fair at the Broome Library Plaza.  This event served to familiarize students with the division's services and provided an opportunity for students to give feedback on what they would like to see technology-wise on campus.  
Return to the Table of Contents
© Wavelength October 23, 2014