Invitation of Service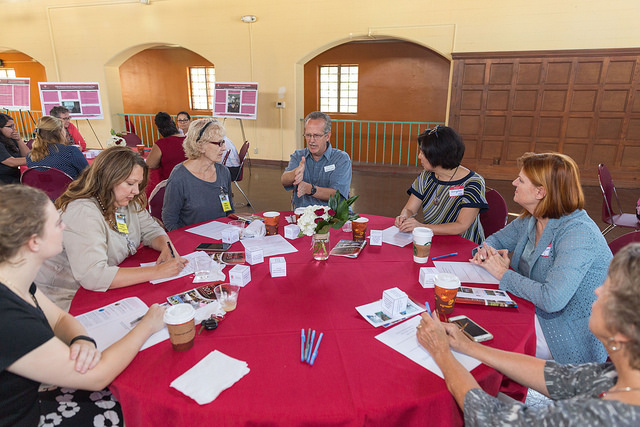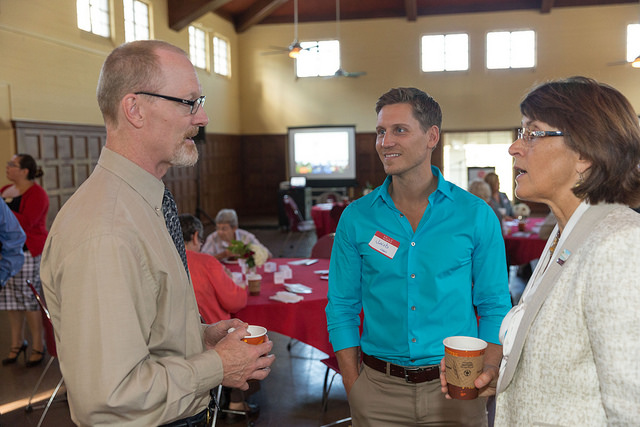 On Wednesday, August 26, the Center for Community Engagement (CCE) hosted it's annual Invitation to Service, which provided attendees the opportunity to learn more about CCE's services and network informally. 
Student Service Summit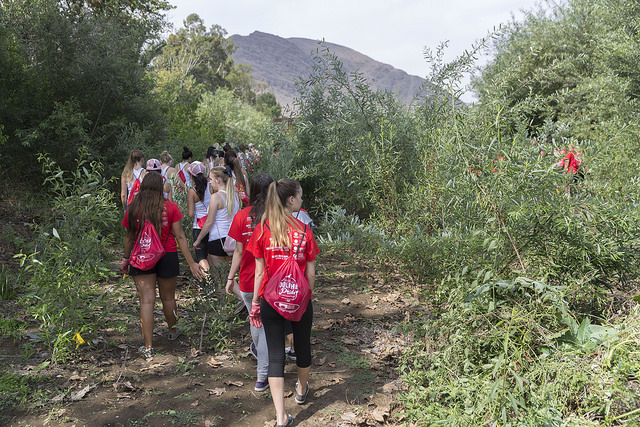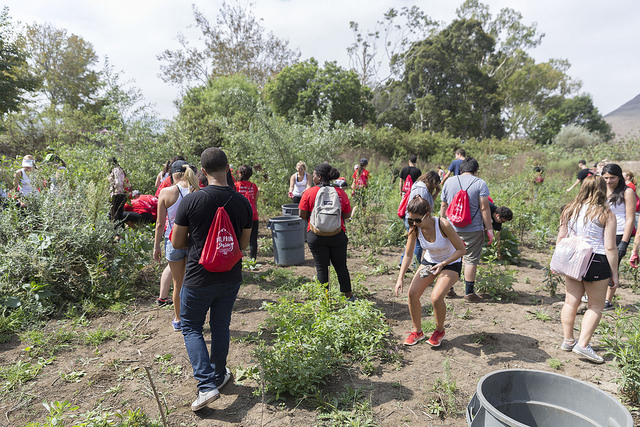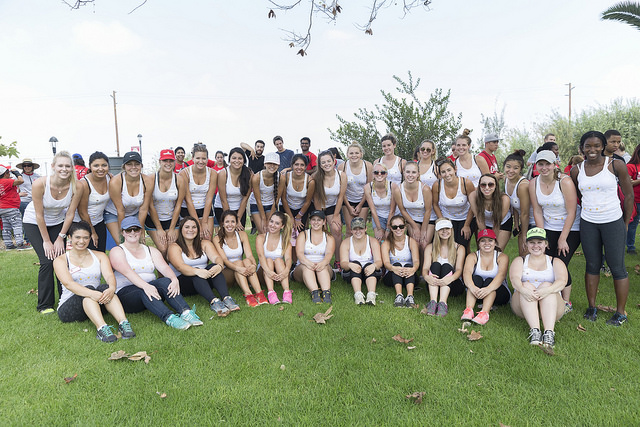 On Saturday, August 22, the Student Service Summit hosted a service-learning opportunity for incoming first-year and transfer students.  The primary focus is to aide student success by providing opportunities to network with peers in purposeful ways and learn the value of community engagement.
Return to the Table of Contents
© Wavelength August 27, 2015