DiscoverCI Request for Participation by Feb. 19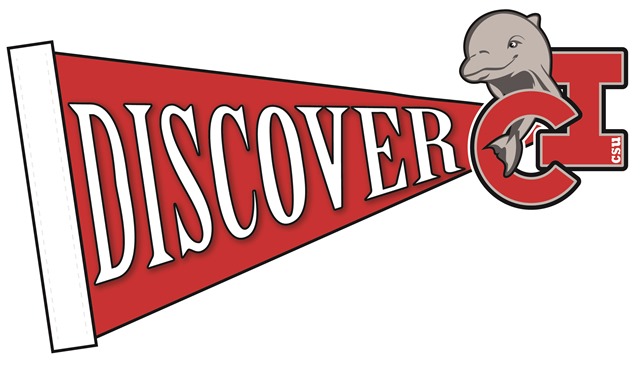 CI's annual campus preview day, DiscoverCI will be on Saturday, April 11.  DiscoverCI provides the opportunity for fall 2015 applicants and admitted students to determine if CI is where they want to enroll.
Academic programs, student clubs and organizations, and areas that provide student services are invited to promote their areas. Over 4,000 visitors will attend Discover CI. Those interested in participating should contact the following individuals no later than Thursday, Feb. 19, 5 p.m. Instructions on how to RSVP and participate will be provided.
Please contact the correct area:
Academic programs:ginger.reyes@csuci.edu
Student clubs, organizations:brenda.estrada@csuci.edu
Student services:jennifer.mota@csuci.edu
For additional information contact Lori Macdonald at ext. 8892 or lori.macdonald@csuci.edu; or visit http://www.csuci.edu/discoverci/.
Return to the Table of Contents
© Wavelength February 12, 2015