Campus Reading Celebration
On Oct. 20 Jennine Capó Crucet visited CI to share her book "Make Your Home Among Strangers" with the campus community.   Crucet presented a keynote address and held a book signing for those in attendance.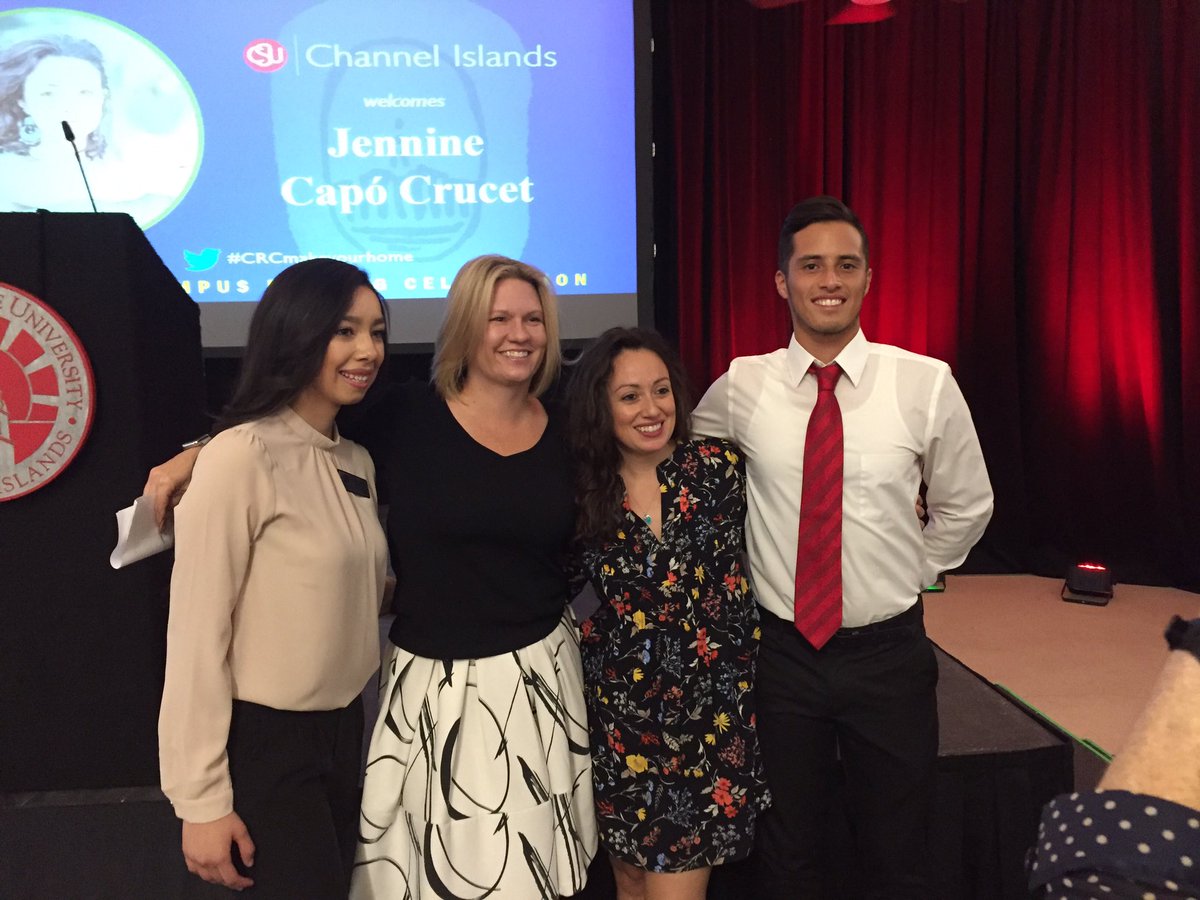 Josie Trinidad: From Oxnard to Disney
Intercultural Services hosted Josie Trinidad, Co-Head of Story for the acclaimed Disney movie Zootopia, at CI on Oct. 19.  Trinidad spoke about how her life experiences were reflected in Zootopia and why it is important to remember where you come from.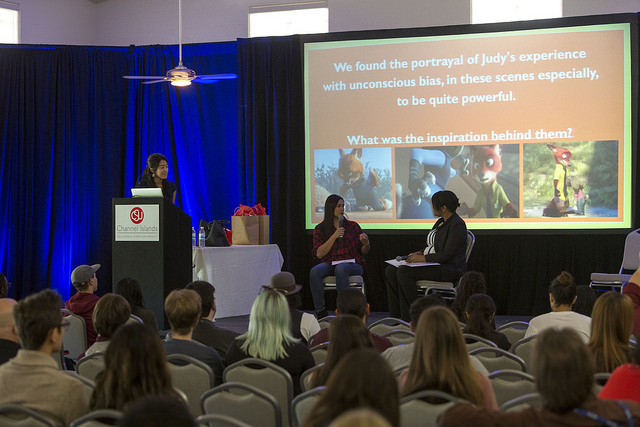 Return to the Table of Contents
© Wavelength November 3, 2016