President Beck's Video Log (Vlog) – watch President Beck's latest Vlog as she continues her 100-day campus listening tour.
News from the Provost (PDF, 1.6MB) – learn about the latest academic news from CI's Provost.
Alumni & Friends– a newsletter for alumni, students and friends 
Campus Recreation- Find out more about balancing a successful academic career with physical fitness and leading a healthy lifestyle.  Open gym, intramural and extramural sports are just some of the activities CI Recreation has to offer. 
Channel, spring 2016 – the University's bi-annual magazine for students, alumni, faculty, staff, donors and community at large.
CI's Social Media – stay connected with the latest information via CI's social media directory and social stream.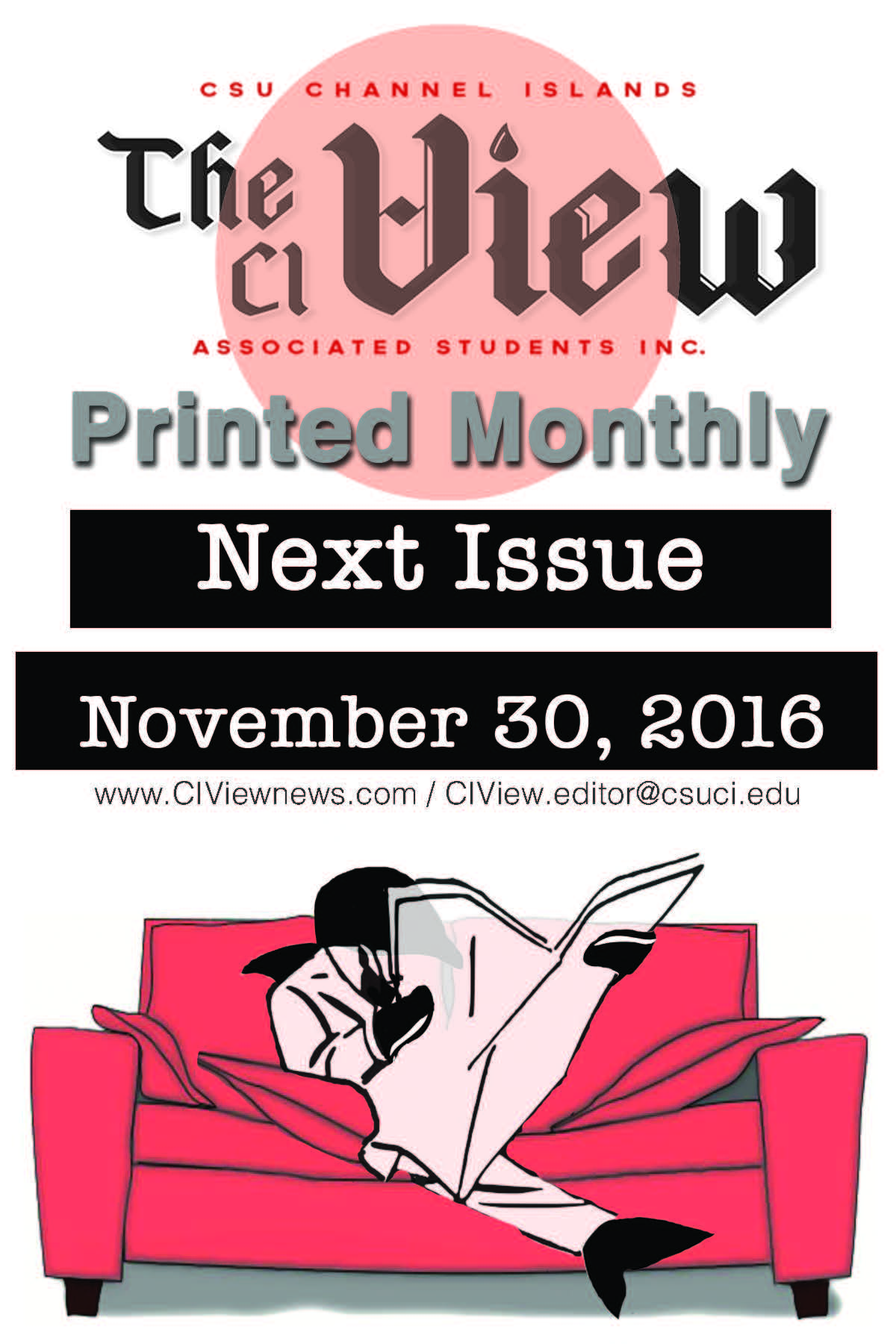 CI View – catch the next issue of the student-run newspaper on Nov. 30 in campus newsstands (indoors and outdoors). 
Clubs and Organizations- CI has a number of clubs and organizations available for students to join, ranging from animal advocates and social service, to fraternities and sororities who seek to further CI's mission of educational success and a commitment to community engagement. 
Dolphin Radio – visit CI Dolphin Radio at Tune In and you'll hear CI students airing a mix of music, podcasts, lectures, campus announcements, and original programming.
Extended University CI Connection- Stay up to date on the latest news and events from Extended University at CI.
Santa Rosa Island Research Station- Check out the latest news and findings from CI's Santa Rosa Island Research Station.  
Training and Professional Development- Stay up-to-date on the latest Professional Development and Personal Enrichment workshops and trainings offered by Human Resources. 
Return to the Table of Contents
© Wavelength November 3, 2016