CI Corporate Games (CI CG) team competition wrapping up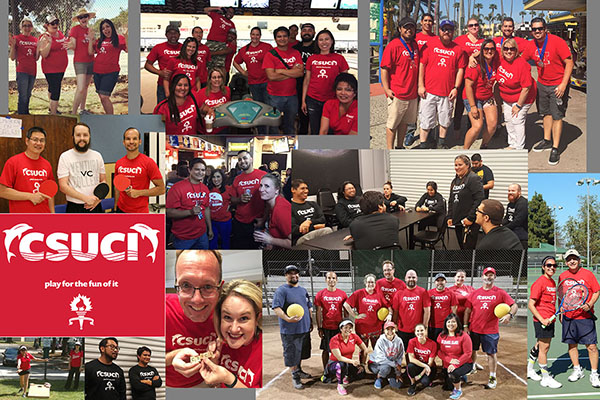 CI CG continued strong in events over the past two weeks including mini golf, laser tag and paintball.
Play continues through May 6, culminating in the Closing Ceremonies at Harbor Cove Beach.
For additional CI CG information, contact Joanna Murphy, CI CG coordinator at ext. 8915 or joanna.murphy@csuci.edu.
UCLA Professor Ray Rocco visits CSUCI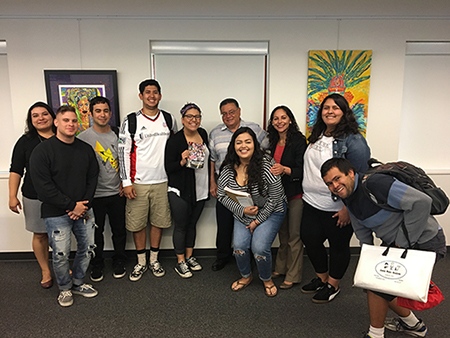 UCLA Professor of Political Science Raymond Rocco guest lectured as part of the speaker series English/History 334: Narratives of Southern California. 
Facilities hosts high school engineering students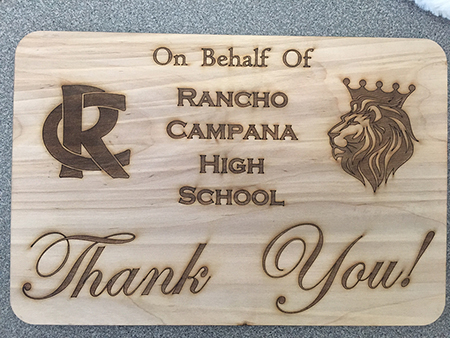 Facilities Services staff recently hosted four Rancho Campana High School students for the day and gave them the opportunity to job shadow with staff and observe the various facets of Facilities Services. 
Administrative Professionals Day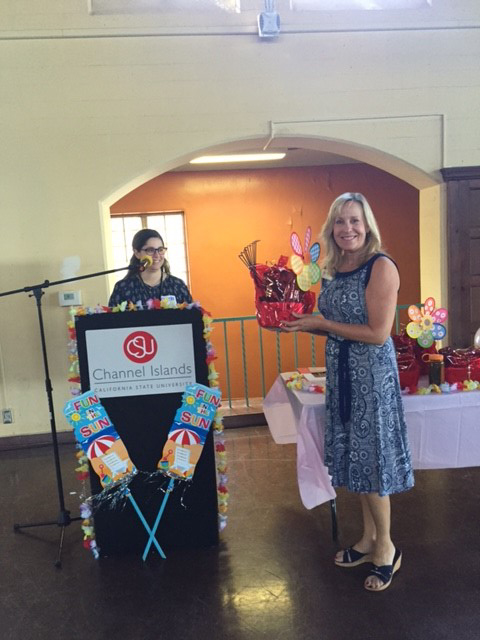 CSUCI celebrated Administrative Professionals Day with a beach-themed event to recognize invaluable contributions to the campus. 
Return to the Table of Contents
© Wavelength May 4, 2017