Alumni & Friends
Connections for life. California State University Channel Islands (CI) is your university. After all, you helped shape the innovative, student-centered, forward-thinking University we are today. We hope as one of our almost 10,000 graduates you'll stay connected.
Has your information changed?
Give Now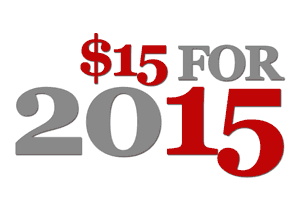 Thank you to everyone who gave to the $15 for 2015 Student Scholarship Campaign!
Alumni Mobile App
Stay up to date with the latest news, helpful articles and more.