Events
Alumni Mentorship & Networking Night
Friday, December 13, 2013. Meet a local professional in your field, network and more!
To Learn more
Alumni
The Alumni & Friends Association offers services to the graduates of CI, providing a connection to friends, faculty and staff while offering access to events and programs in career development and open academic programs. Our goal is to keep you informed about your university and to start a culture of philanthropy in the true spirit of CI. The Association is building a network of alumni, students and friends that extends the CI community beyond graduation. If you're proud to be a dolphin, then be a dolphin forever and join us today.
Students
The Alumni & Friends Association isn't just for alumni. We can also provide great benefits to current students. Our student members take advantage of bookstore discounts and all the other benefits offered through Recreation Connection, such as discounts to major theme parks, movie theaters, major sporting events and so much more. Students are invited to participate in career development activities and network with alumni who have their same interests.
Parents and Community Members
Not an alumni or a student of CI? That's ok. Parents, grandparents, community supporters who want to be involved are part of the Association. Your participation helps make networking connections possible for alumni and students and you, too, reap the rewards of our discounts and communications. And most of all, you become part of the CI family. (Other ways to get involved)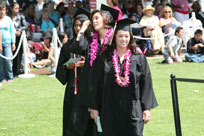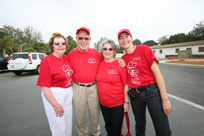 Alumni & Friends E-Newsletter
Click here to sign-up for the free alumni e-newsletter
---
The CSU Channel Islands Alumni & Friends hosted it's largest event this past September! The 2013 Alumni & Friends Dodger Day sold over 850 tickets! Attendees supported CI and its surrounding region by taking over Dodger Stadium. Alumni, students, faculty, staff, community friends and families came to support Captain Larry Vasquez, U.S. Navy, in throwing out the first pitch of the game!

All Proceeds benefited student scholarships.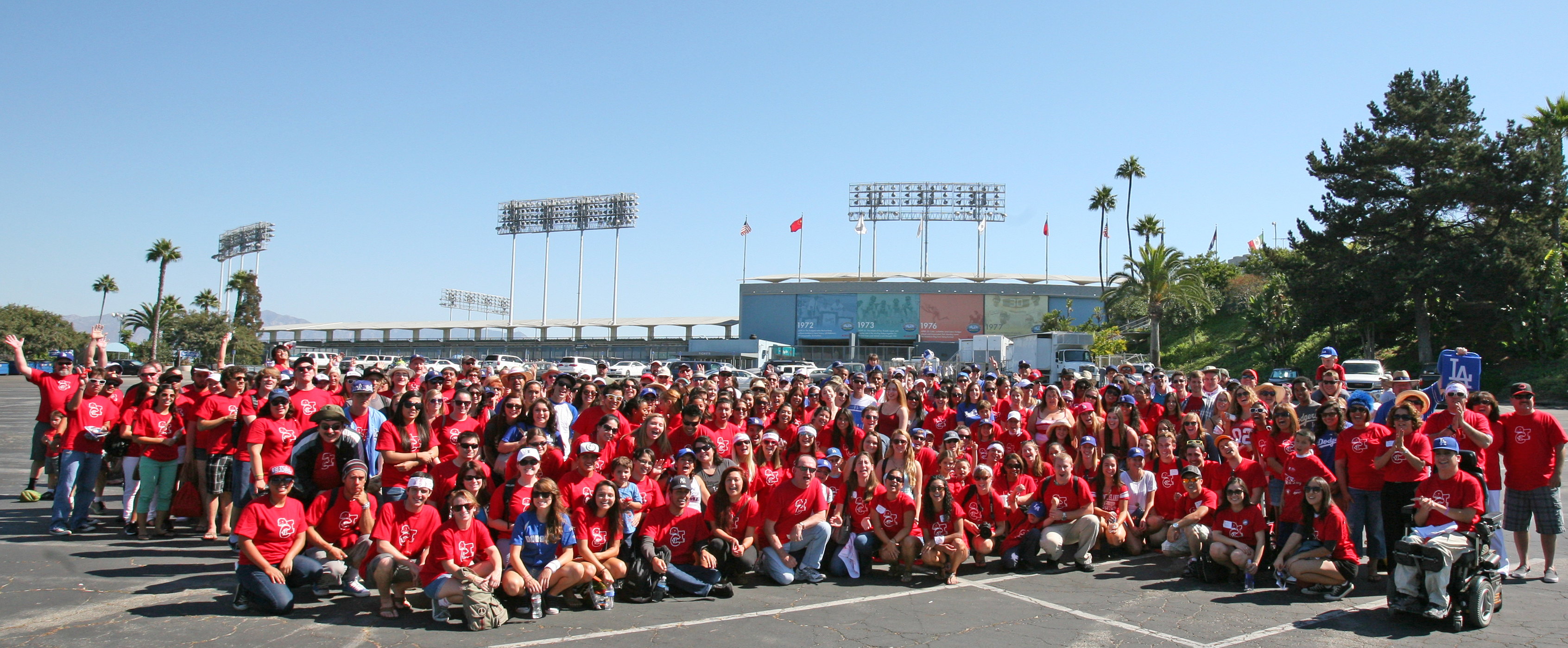 This event could not be possible without the generous support of our sponsors!