Welcome to the CSU Channel Islands Career Development Services website. We invite you to explore our online resources, which allow you to access the Dolphin CareerLink, a free and user-friendly way to target your recruiting efforts toward CI students and alumni. We know you are looking for individuals who match your profile for success and are confident that you will be pleased with the quality and preparedness of our students.
---
Recruit with Dolphin CareerLink
Dolphin CareerLink is your user-friendly integrated recruiting portal to use for posting jobs and internships. Career Development Services at CSU Channel Islands provides FREE access to this online job/internship database.
Follow these easy step-by-step instructions (PDF 331.9 KB).
We aim to build sustainable partnerships with local employers, and in doing so we expect that all employers adhere to the Principles for Employment Professionals designated by The National Association of Colleges & Employers.
---
Career Fair Registration
The Annual Career & Internship Fair held every spring semester is an excellent way to introduce your business to our highly qualified CI candidates while recruiting on-campus. 
13th Annual Career & Internship Fair
Date: Thursday, April 16, 2015
Time: 10:00 a.m. to 2:00 p.m.
Location: Central Mall
Invitation List for the Career & Internship Fair:
To be included in our invitation list for future fairs, simply create an employer account on Dolphin CareerLink
Preparing for a Successful Career & Internship Fair:
Review NACE's Career Fair Preparation (PDF, 84.9 KB) document to prepare for a mutually beneficial experience.
We look forward to including you in our next event. If you have any questions about our fairs or additional ways to get involved on campus including other employer services please call us at (805) 437-3270 or email career.services@csuci.edu
---
Internships 101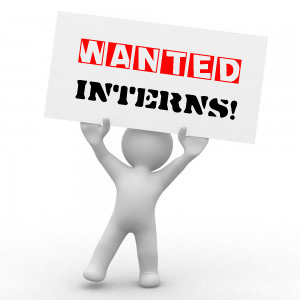 This comprehensive resource guide (PDF 127 KB) outlines the differences between academic credit and paid internships including the role of career development services, CI interns, and the employer in an internship agreement.
Internship Compensation Guide (NACE, 2012) (PDF, 948.6 KB)
Internship Placement Agreement Form (Academic Credit Internships Only)
*Please note: For-Profit organizations are highly discouraged from offering unpaid internships. For-Profit organizations seeking unpaid interns run the risk of non-compliance with The Department of Labor Fair Labor Standards Act
---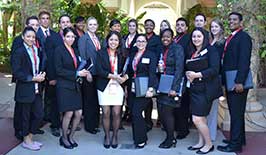 Demographics
At CSU Channel Islands, the diversity of our student population is one of our greatest strengths. Many employers appreciate our high quality students who represent multicultural and diverse backgrounds reflective of the local area and the face of the nation. We are also recognized by the U.S. Department of Education as a Hispanic Serving Institution (HSI). For additional information, see the Campus Highlights for detailed information about our campus population. 
---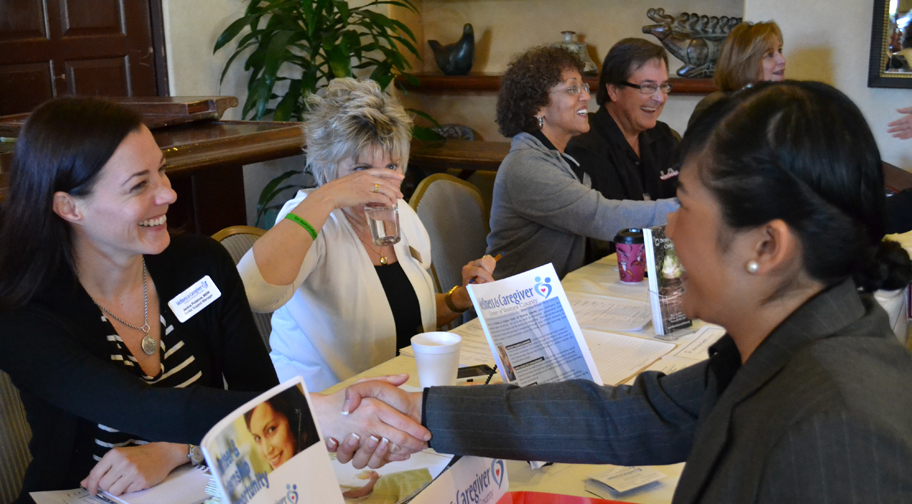 Become a Career Contact
Alumni, employers, and faculty are excellent resources for our CI students. Being a career contact is an opportunity for you to share your wealth of knowledge about your industry, background, and any tips for career success. Information submitted on the career contact form will be provided to a CI student who is seeking a contact in their industry.