A Message From The President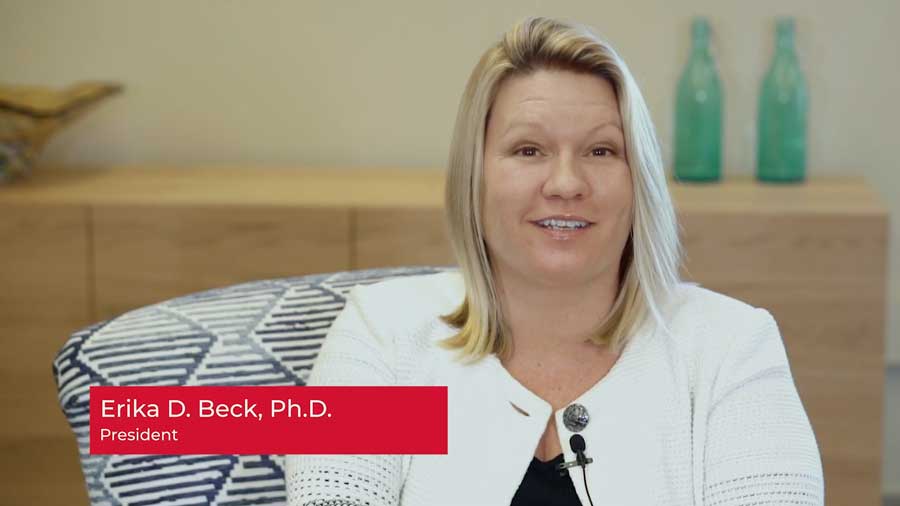 Dear Prospective Faculty Member:
At CSU Channel Islands we are singularly committed to serving a largely first-generation, historically-underserved student population. As a result, we are not just impacting individual lives, we are changing family trees, we are strengthening entire communities and we are helping to disrupt intergenerational inequality.
Our commitment to inclusive excellence lies at the very heart of our academic community and we are working every day to foster a more just and equitable world.
As testament to our achievements in narrowing the equity gap in student success, our campus has been asked by the Foundation for Student Success to serve as a mentor institution for other universities across the nation.
CollegeNET also recently ranked our campus 23rd in the country for improving the social mobility of our graduates.
We are very proud of all that we have accomplished in establishing a vibrant, interdisciplinary and multicultural campus community, but there is much more work to be done and we are seeking the academic talent needed to help us get there.
So, if you are interested in reimagining higher education to serve a new era and a new student population, we think Cal State Channel Islands just might be the campus for you. As part of our academic community, you will find a growing network of support to facilitate faculty retention including mentorship, support for research and scholarly activity, instructional coaching, writing groups, as well as a number of affinity groups including CSUCI's Unity Coalition of Faculty and Staff Associations.
As you consider your next career move, we hope you consider CSU Channel Islands. Not only do we want talented faculty to come to CSUCI, we want our faculty to stay at CSUCI to educate and inspire the next generation of leaders needed to realize a more just and equitable future.
Sincerely,
Erika D. Beck, Ph.D.
President