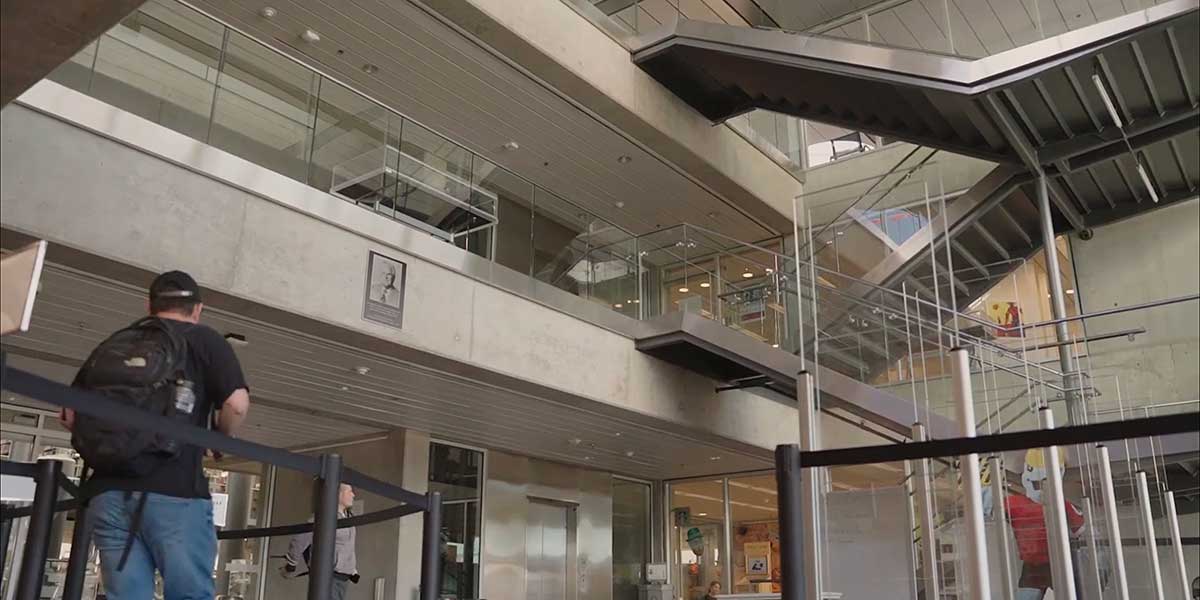 Outstanding Education. Affordable Price.
An extraordinary education doesn't have to come with an extraordinary price tag. At California State University Channel Islands (CI), we strive to keep your cost of attendance to a minimum. Out-of-state students may even find CI costs less than your own in-state education.
Financial Aid
When you contact our Financial Aid office, you'll speak to someone who cares and who will assist you in applying for:
Grants—from federal to state, grants are need-based and do not need to be repaid
Scholarships—awards for your academic excellence, they do not need to be repaid
Loans—need-based and non-need based, low interest loans that must be repaid
Cost of Attendance
The estimated cost varies by degree, location and other factors. Use the button below to get a more accurate estimate.
First steps
If you haven't already, we suggest you:
Need Help?
For help with financial aid or financial aid disbursements, please contact Financial Aid at 805-437-8530 or email financial.aid@csuci.edu.
For help with student account inquiries, payments (tuition & fees, housing, payment plans), tuition, or direct deposit, please contact Student Business Services at 805-437-8810 or email sbs@csuci.edu.