Welcome to EOP
EOP at California State University Channel Islands provides college access to first-generation students whose educational and economic circumstances have limited their college opportunities.  EOP aids in the success of students by providing a comprehensive program of active and targeted support aimed at increasing graduation rates and individual empowerment.
The ultimate goal of EOP is to provide incoming students from historically underserved backgrounds with the tools that will help them succeed in college and ultimately graduate from California State University Channel Islands.
History of EOP
The Educational Opportunity Program enabling legislation of March 1969 authorizes the CSU to provide grants and, where appropriate, educational assistance for students from economically underserved backgrounds who display potential for success in the CSU curricula.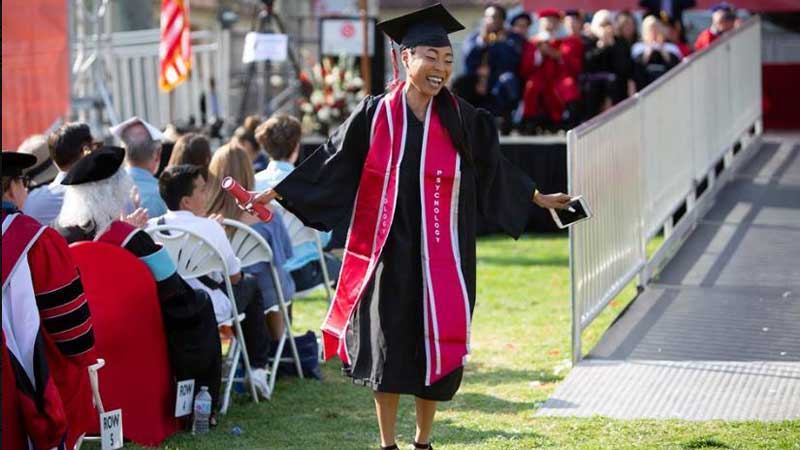 In April 1969, the California Legislature passed Senate Bill 1072 (the Harmer Bill) which established EOP at California state institutions of higher learning. Over 40 years later, the EOP program is going strong, with access provided to first generation, low income, historically underserved students.
For additional information on the history and purpose of EOP, please visit the California State University website.