Desk Assistants (DAs):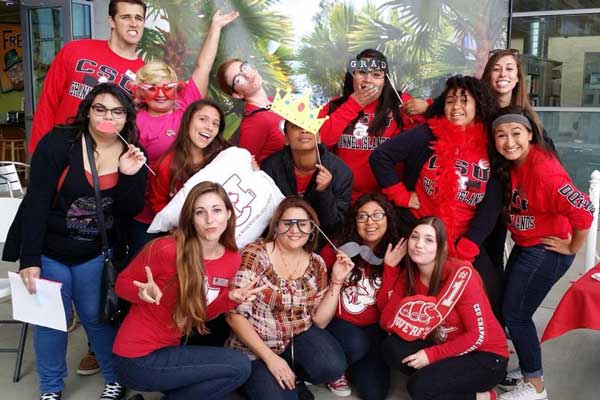 DAs work at the front desk of the village offices and at the main Housing office providing support for the professional staff and general office functions. The DA position allows students to meet a variety of residents while gaining work skills that will assist them with professional advancement. Contact Danielle Huguenin for more information about positions at the village offices, or Laurita Franklin for more information about main Housing office positions. 
Summer Conference Assistants: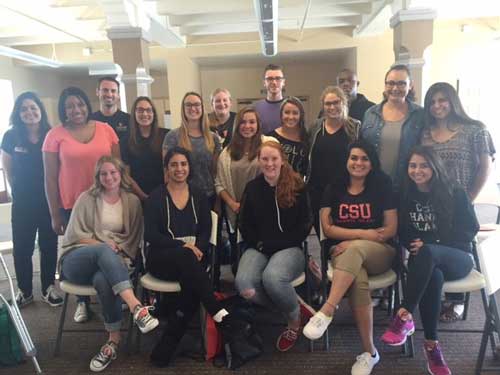 Summer Conference Assistants help with the coordination and facilitation of residential conferences and events from June through August. Job duties may include administrative work at the HRE Summer Conference desk, customer service while assisting conference guests, facility preparation by cleaning rooms or washing linens, and assisting with freshman orientation. This position offers flexible hours and scheduling. Incoming freshmen & transfers, graduating seniors, & commuters may apply. Living on campus is not required for this position, but summer housing is available for an
Please check back in February 2019 for the summer 2019 application. Contact Emily Guetzoian for more information. 
Resident Advisors (RAs):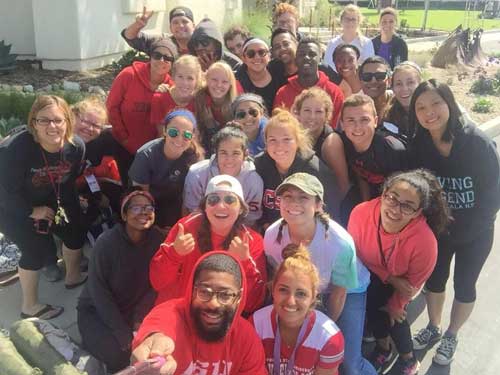 Though the primary role of RAs is advisor to their floor community, they also serve as a peer advisor, informal counselor, group facilitator, policy enforcer, program planner, and friend to the residents living in the community. If you feel the RA position is right for you, begin preparing immediately by applying for one of the many HRE student leadership positions listed above, other leadership positions on campus, or other volunteer experiences. Becoming an RA takes preparation and the aforementioned leadership opportunities will put you in good standing when the application period comes around. 
The 2019-20 RA application opens November 1 and the deadline to apply is December 31. The application will be available via Dolphin CareerLink.
Want to learn more? Come to one of the info sessions!: 
Monday, October 15 at 10:30am in Broome Library 1750 
Wednesday, October 17 at 2:30pm in the Santa Rosa Community Living Room 
Tuesday, October 23 at 8:00pm in the Anacapa Commons 
Thursday, October 25 at 2:30pm in Broome Library 1750 
Groundskeeper Assistants: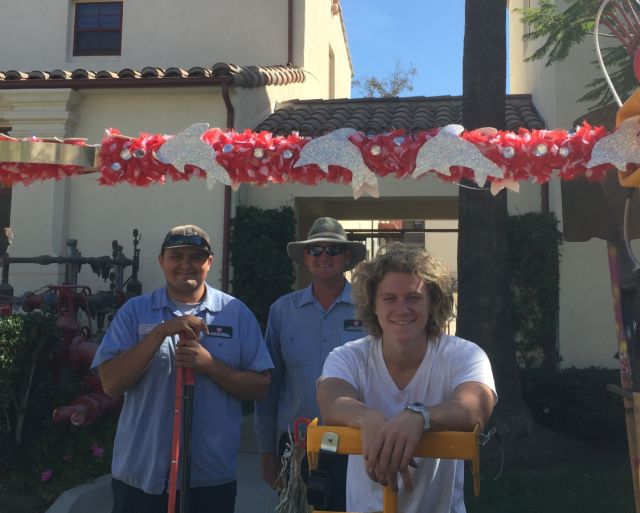 The grounds of both student housing villages are breathtaking. Many who visit comment that our facilities look more like a resort than a student housing facility. That is not without the effort of a dedicated group of professional and student staff. As a groundskeeper assistant, you would work to rake the sycamore leaves, pull weeds, and rejuvenate the plant beds within student housing. If you love working outside and independently toward a team goal, then the groundskeeper position may be for you. Contact Tara Ashton for more information. 
RHA Executive Board
Executive board are paid positions on the Residence Hall Association (RHA) team for Housing residents, whose purpose is to serve Housing students with events and resources while strengthening and building the campus community and equity. For more information about the various positions available, please see the RHA website or contact Tanya Yancheson.