P.O.D. Squad: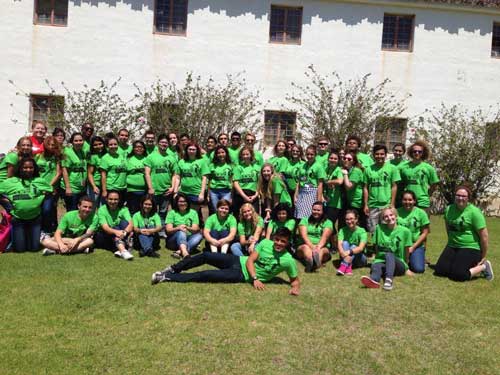 The P.O.D. Squad consists of Personable, Outgoing, Dynamic students who will welcome and assist their fellow residents during move-in weekend. These students will move in a week early to take part in leadership training, and then will serve as a resource and helper for other students and families during move-in weekend. For more information, please Contact Us. 
Fun Patrol: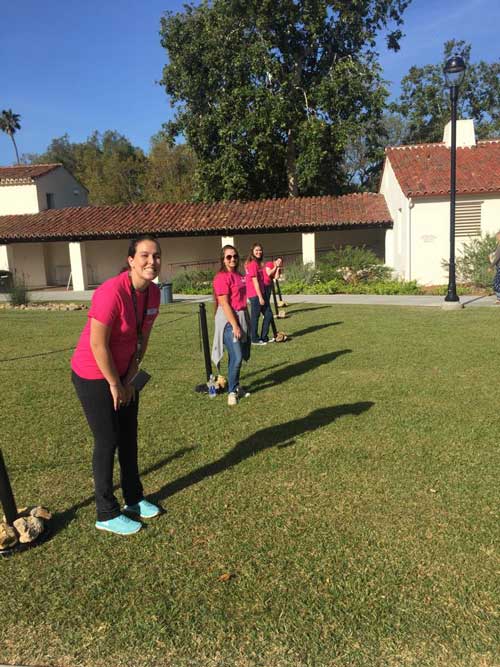 Each year the 'Fun Patrol' serves as ambassadors of CI spirit during 'Admitted Dolphin Day', our campus preview day in April for prospective freshmen and their families. Fun Patrol offers housing tours to these prospective dolphins, as well as general directional support during the day. A training and information session is held the week before the event. Volunteers working the event are provided a super rad 'Fun Patrol' t-shirt as well as a free meal in the Caf. For more information, please Contact Us.
RHA General Board Members 
All licensed student residents of Housing & Residential Education have the opportunity to become floor representatives for the General Board of the Residence Hall Association (RHA). Please see the RHA website for more information on those opportunities or Contact Us.