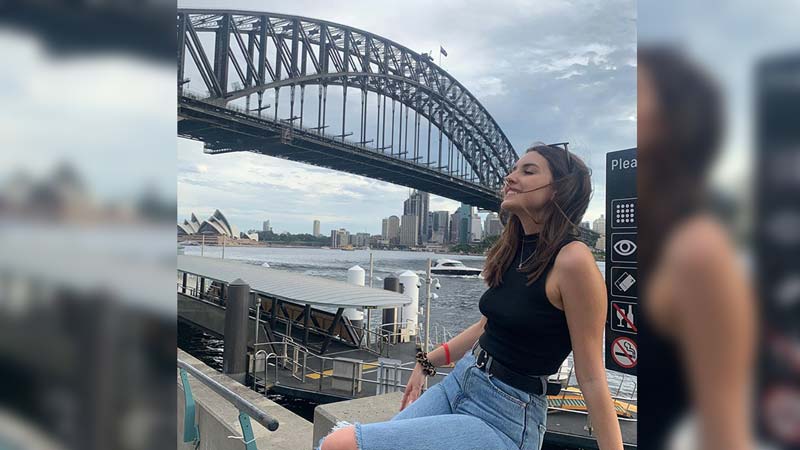 Kali (Macquarie University, Australia)
Studying abroad was my favorite part of my undergrad experience at CSUCI. The memories I made while abroad in Sydney are irreplaceable. I am proud to be a study abroad alumni and encourage any interested students to just go for it!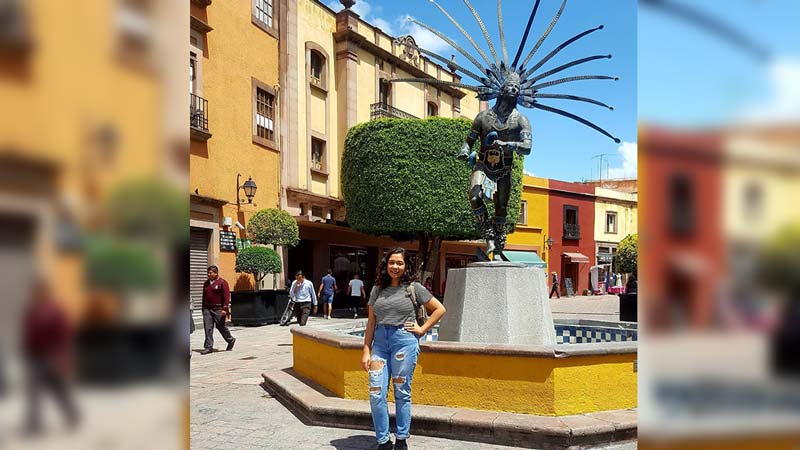 Miriam (Tecnológico de Monterrey, Mexico)
My majors are both Spanish & Chicanx studies, so when it came to deciding where to study abroad, there was no question that Mexico was the place for me. I am Chicana/Mexican-American, but this was my first time ever visiting Mexico. If you're wondering why you would spend a whole year in a country so close to home, geographically, Mexico extends from the Sonoran Desert to the Caribbean, making it a country rich in cultural, ethnic, linguistic and ecological diversity. Because Querétaro is in central Mexico, traveling to different states is very accessible by bus (I saw more Mexican states in 1 year than I have seen US states in my 23 years)!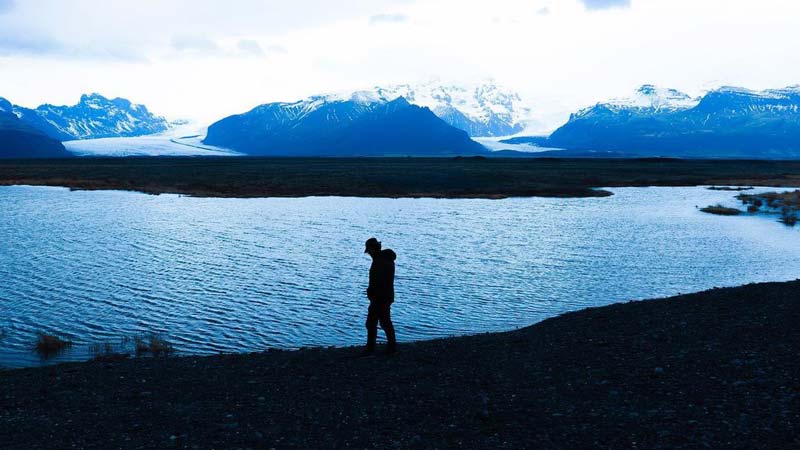 Deven (CSU Florence Center, Italy)
Iceland was arguably my favorite trip I ever did! One of the things you have to do abroad is a solo trip. It helps find yourself, reflect on your life, and live in the moment without any distractions. I highly recommend going here on a once-in-a-lifetime experience. I'd like to say studying abroad was one of the most fun and eye opening experiences! However, the places you will go are only half as important as who you choose to spend that time with. The places you go are temporary, but the people are lifelong.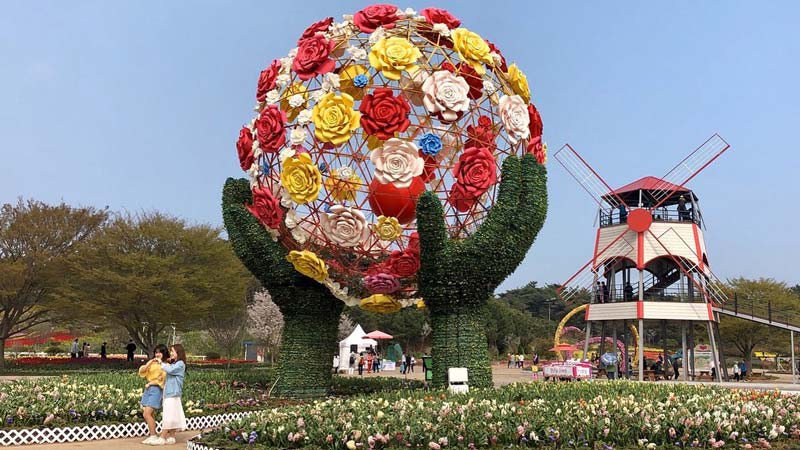 Lauren (Konkuk University, South Korea)
I think that Spring is the absolute best time to go to Korea - you get to see the cherry blossoms blooming, go to tons of flower festivals, experience great weather, and Konkuk's School Festival is held during that time. What's great overall is that the campus is surrounded by a variety of restaurants, grocery/department stores, and night life activities, so it really made for the perfect college area. The school itself was beautiful and hosted a lot of events and trips for their students, from weekend cultural trips to having their own free concert at their festival. Traveling around South Korea is the move. Not to mention that it's pretty inexpensive. There are so many cities worth traveling to like Busan or Jeju Island. There are also hidden gem cities/towns like Anmyeondo Island where my friends and I went to see the Tulip Festival at Korea Festival Park.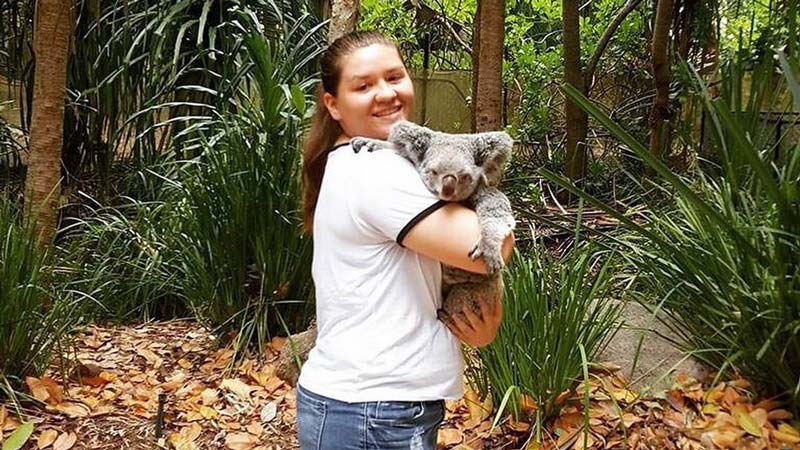 Kalli (Macquarie University, Australia)
It was while watching the sunset on a sand blow with complete strangers from my hostel that I realized how much I've grown from this experience. It's hard to put it into words, but from the constantly crying and scared person I was at the beginning of my year, to the wondrous and outgoing person I became in the end, I've learned so much about myself. Studying abroad gave me that opportunity to make new friends, explore a new world, get new perspectives, but most importantly, to grow as an individual.