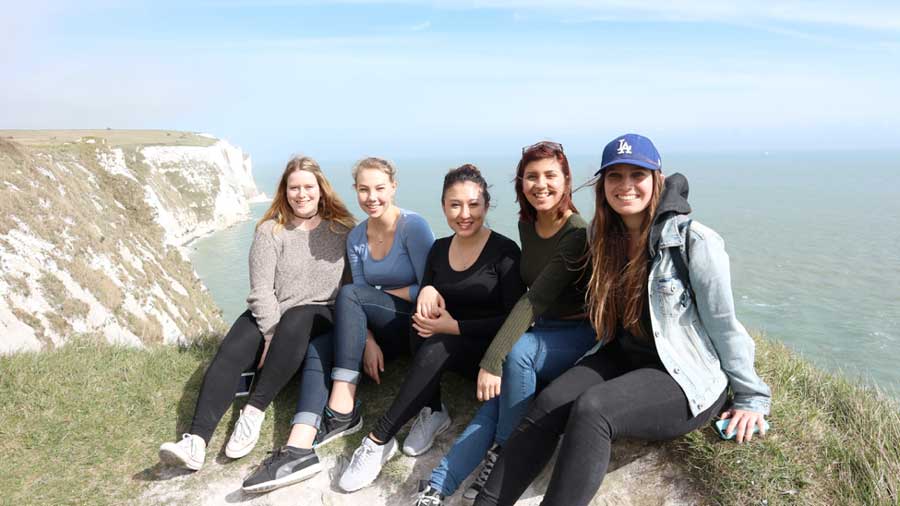 Lee Geisinger, U.K.
CSU IP has been one of the best years of my life. I feel so fulfilled and so empty at the same time. Fulfilled because this year I have seen so many of my dreams come true, I have explored so many amazing places and met so many incredible people. I have learned more then I ever thought that I would, about this world about humans and about myself. People have a wonderful gift of making anywhere a home and they have the ability to make the people around family, no matter how different the are. This happened to me this year, I have another family, a family full of love and 5 different nationalities.  I am empty because the more people I meet and the more places I see the more I realize that I am truly small. I more I learn the more I want to learn and the harder it becomes to rap my head around the fact that, I will never know enough because the world is far to big. This year has given me a family to love a hunger for more travel and a respect my home. Every place I go I picture myself with an entire life there, but every time I come to the same conclusion, that there is no place like home, there is no place like California. Thank you CSUIP for the opportunity to study abroad.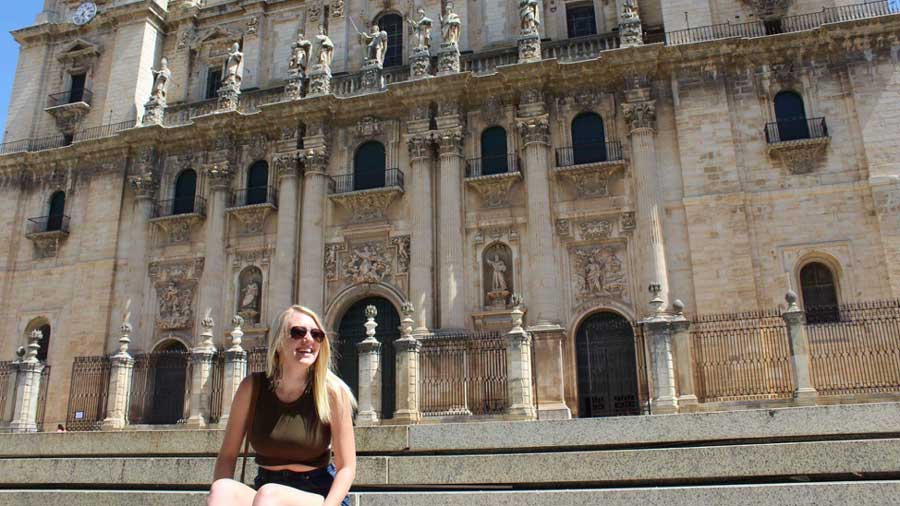 Kelsey Bergh, Spain
Stepping outside of your comfort bubble is the first step. It is challenging to summon that effort, however it will reap rewards for the rest of your life. Being immersed within a new and unknown culture taught me endless lessons with the most prevalent being the ability to adapt while being open to new experiences. I will forever be an advocate for studying abroad. Thank you CI. "Que me voy porque mi mundo me está llamando."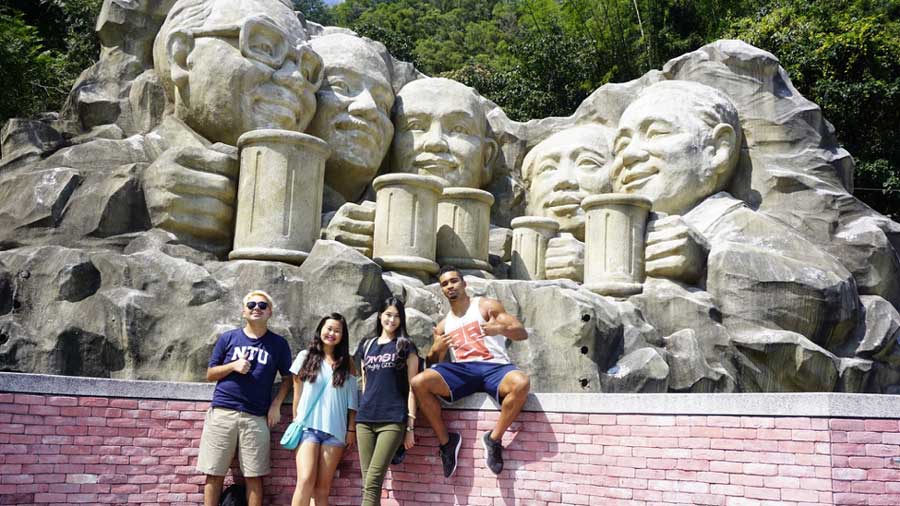 Sarah Eldridge, Taiwan
This was my first time being away from my family, friends, everything that I have been familiar with my entire life for a period longer than a month. My year abroad in Taiwan not only taught me how to be more independent, get out of my comfort bubble, and make constructive steps towards adulthood. I was also able to take advantage of the opportunity to improve my Chinese language skills, make friends from all over the world, and check several beautiful countries off my travel bucket list. It has been one of the most insane, surreal, life-changing experiences that I will always treasure.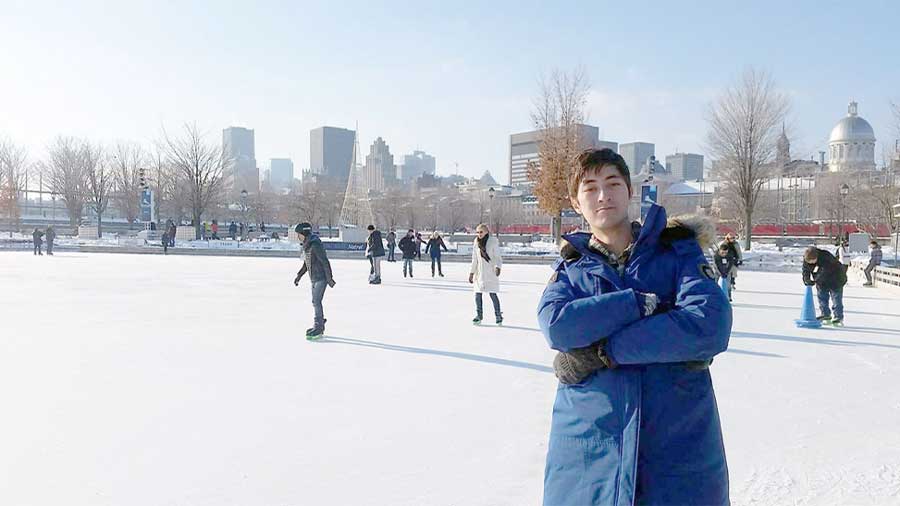 Michael Haase, Canada
If you are wondering how my trip to Montreal was, suffice it to say the past year was by far the best year of my life. I've finally opened myself up to new people and have gotten close to losing the social anxiety I used to have. Now I also feel more capable and independent, something I really desired as I've always depended on others in the past to do everything for me. I've had many unforgettable experiences here and made friends with people from every corner of the world. What that means is Montreal is just the beginning of my travels abroad!
Octavio Leon, Germany (Summer)
My summer course in Germany has been one of the greatest experiences in my life. I grew so much as a person and found out that being fully independent is challenging but also very rewarding. Stepping out of your comfort zone is not an easy task, but if you summon up the strength to do so you will be presented with endless opportunities. For example, being immersed in a foreign land opens you up for the chance to learn the countries language.
Complete immersion is the best way to learn a new language and I would say it's necessary if you are serious about being fluent. I made sure to take full advantage of this opportunity by improving my German, traveling to other cities and countries, making friends from different parts of the world and opening some doors for possible employment opportunities. Studying abroad is something everyone should participate in, because you will come back a better person. " Die Welt erkunden."