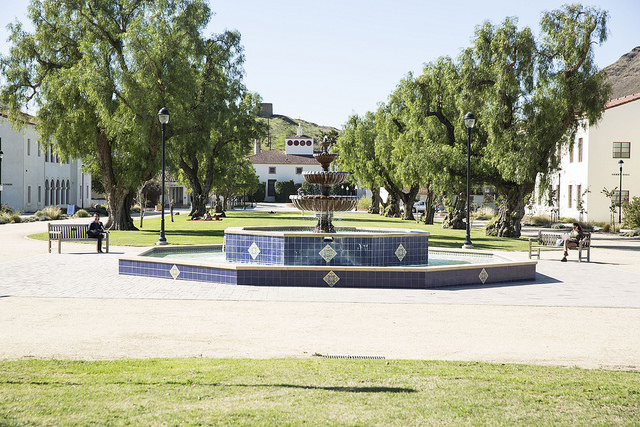 Oct. 3, 2018 – Environmental Health & Safety (EH&S) at CSU Channel Islands (CSUCI) is implementing a set of tools designed to improve safety and facilitate regulatory compliance in laboratories across campus. CSUCI began using the software, which was developed by the University of California, on Oct. 1, 2018.
The software includes three integrated modules:
Assessment: this tool allows Principal Investigators (PIs) to conduct hazard assessments relevant to their research environment and determines the proper Personal Protective Equipment that should be used to ensure safety in the lab.
Inspect: a flexible, customizable tool that manages the scheduling, completion and long-term tracking of safety inspections. It is available for phones, tables and desktops.
Chemicals: a chemical inventory management tool that uses a barcoding system to quickly add chemicals to an inventory. It includes a library of chemicals that are referenced to populate chemical details, like hazards and first aid information. Chemicals is available in a native phone application, as well as for tablet or desktop.
"These software tools enable a culture of safety at our University by helping students, faculty and staff to safely focus on pursuing their passions," said Peer Gerber, CSUCI's Director of Environmental Health & Safety. "Additionally, since these tools are fully integrated, system administrators will be able to generate analytical reports to identify and correct laboratory safety deficiencies."
Risk and Safety Solutions developed Assessment, Inspect and Chemicals as part of its suite of risk management and safety tools. The software has been used extensively throughout UC's 10 campuses and five medical centers.
Training materials on how to use the tools, including written tutorials and how-to videos are available at CSUCI's EH&S website.
For additional information contact Peer Gerber, Director of Environmental Health & Safety at peer.gerber@csuci.edu or 805-437-8847.