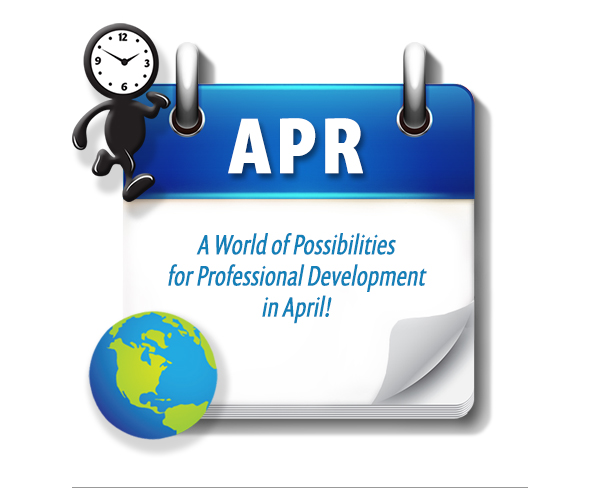 Mar. 29, 2021 - A world of Learning and Development opportunities are available in April to employees courtesy of Professional Development. A variety of courses for faculty and staff; check out the course offerings below and reserve your spot today!
Apr. 06 - Green Belt Refresher #1: Thinking Lean by Identifying Waste
Apr. 12 - Learning Essentials: Simple Excel Pivot Tables
Apr. 13 - Sustainable Home Office
Apr. 15 - Title IX and Access to Services during COVID
Apr. 20 - Green Belt Refresher #2: Champion Meeting and Defining the Charter
Apr. 22 - Power Dynamics Series for MPPs #5: How To Disagree Better with Power - Your Own and Others
Apr. 29 - Transforming Tech Stress into Tech Health
Webinar/On-Demand
Visit the Professional Development Personal Enrichment website to view full course information and reserve your spot. 
For more information contact Wendy Olson at wendy.olson@csuci.edu.