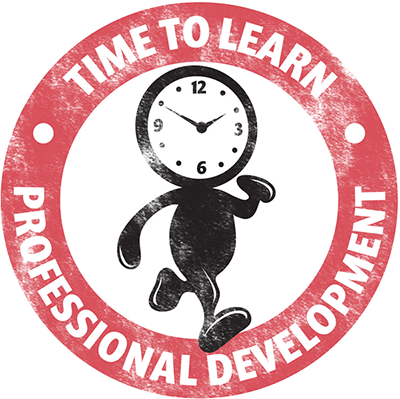 It's Time to Learn!
Your Learning and Development matter.  Review the exciting new sessions available below.  Don't forget to review the on-demand page where you have the opportunity to develop yourself anytime through CSU Learn and LinkedIN Learning.
Don't see any upcoming courses that fit what you're looking for? Let us know! We may have something coming up, and if not, we're always happy to look at adding new courses.
PDPE wants to wish you a joyful December- look for upcoming courses soon.  
Upcoming Courses /Events
 *Note- If you are a ProCard User, you should have been notified to attend the Campus Marketplace Trainings throughout November/December.  Contact teresa.montoya-morua@csuci.edu.
Date
Course
Dec 2

Mindfulness Mondays

1:00p.m.-2:00p.m., Solano 2210 (ELD)

 Staff, Faculty and Students are welcome…

Get refreshed for the second half of your day.

Wellness Promotion & Education, together with the Graduate Studies Center and the Professional Development and Personal Enrichment programs, proudly present Mindfulness Mondays for fall 2019! Ever wondered what mindfulness is? How about mindful meditation? The first 30 minutes of the Mindfulness Mondays workshop will provide a brief lesson on the science behind mindfulness and why you should be practicing "mindful" and not "mind-full." The second half of the workshop will provide an open space for learners to explore and practice mindful meditation for up to 30 minutes with their preferred method, plus an opportunity to learn other methods.

Come join us FOR FREE –

no RSVP required!
Remember to alert your Supervisor that you are attending PDPE courses.