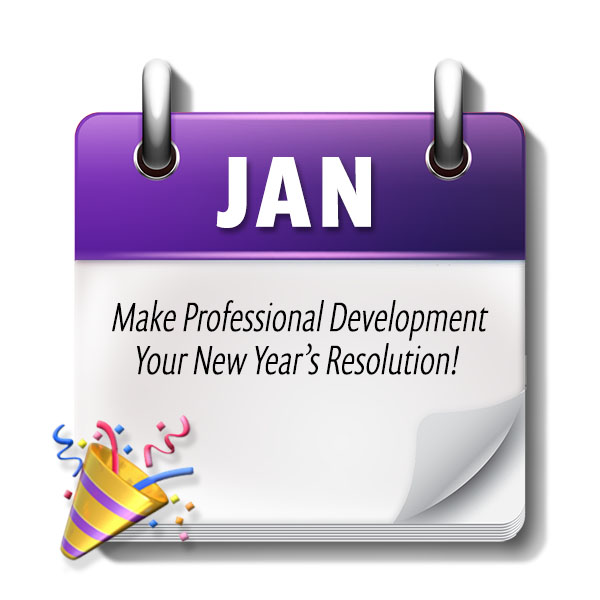 Dec. 20, 2018 - Human Resources will present four courses next month in support of the professional development of University employees. Faculty and staff are welcome to attend any of the workshops:
Jan. 11: Maximize Social Security in Your Retirement
Jan. 17: Dropbox - Creating, Sharing and Collaborating
Jan. 22 and 23: Continuous Improvement Essentials
Jan. 24: Purchasing Technology - The Procurement Process
Visit the Professional Development website for full workshop details including times and locations. 
Be sure to RSVP in advance if you plan to attend. 
For more information contact Brian Lindgren at 805-437-8442 or brian.lindgren@csuci.edu.