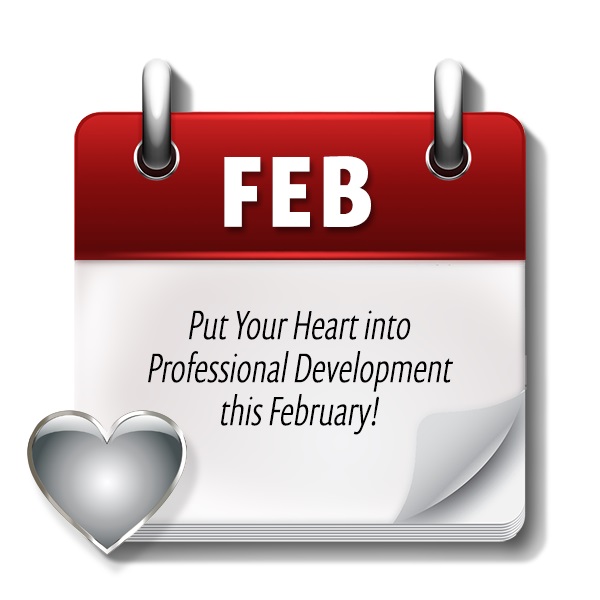 Feb. 1, 2019 - Human Resources has several learning opportunities available this month for faculty and staff. Put your heart into professional development and register today for one (or more!) of these important and informative workshops. 
Course offerings for February include the following:
Feb. 5 | Zoom 101: New to Zoom
Feb. 8 | Event Planning 101
Feb. 12 | Responsible Employee: Your Harassment Prevention Responsibility
Feb. 13 | CSU Learn for users
Feb. 19 | Teaching your children to be financially successful
Feb. 20 | Skype for Business: The Basics
Feb. 21 | Continuous Improvement Essentials
Visit the Professional Development website for full course details, including time and location.
Be sure to RSVP if you plan to attend. 
For more information contact Wendy Olson at wendy.olson@csuci.edu or Brian Lindgren at brian.lindgren@csuci.edu.