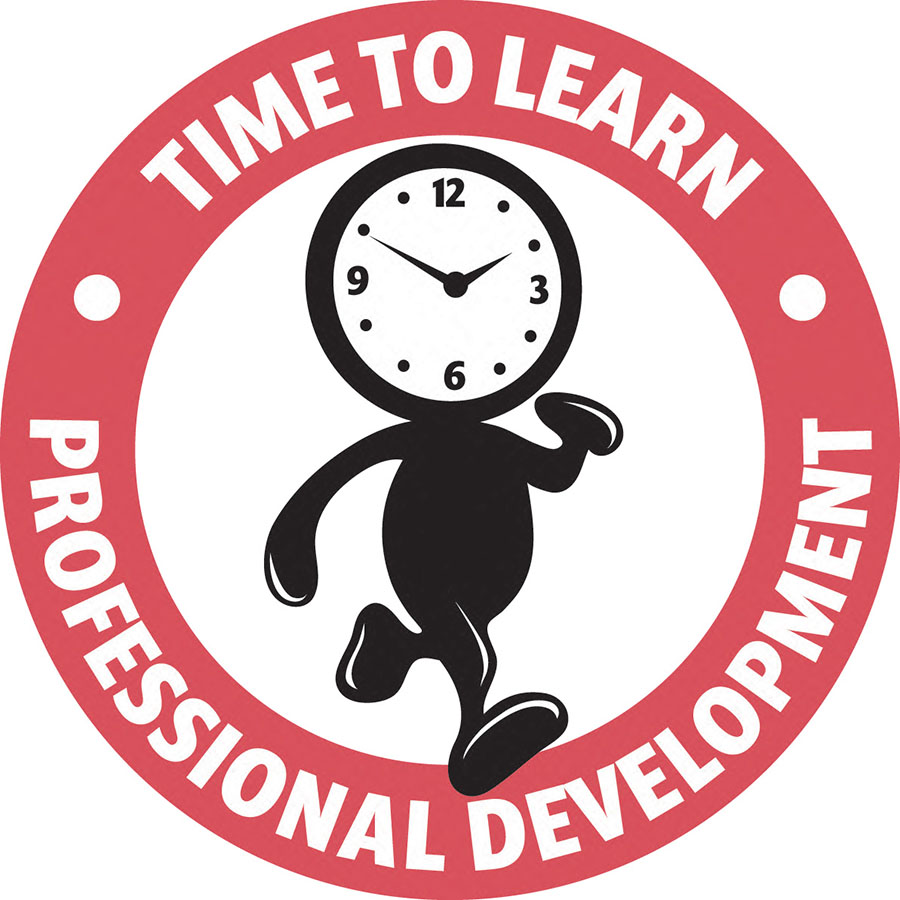 Feb. 28, 2023 — Employee Learning and Development's March madness includes a variety of in-person, live-virtual and on-demand opportunities.
The March learning challenge is "Self-Care" in honor of Employee Appreciation Month. Several on-demand options from LinkedIn Learning and CSU Learn are highlighted.
The Institutional Research team is presenting "Discussing Results of Fall Campus Climate Survey" on March 6 and 22, "Class Dashboard Workshop: DFW (Drop/Fail/Withdrawal) Rates, Grade Distributions and Equity Gaps" on March 15 and "Transfer Students: Who are They and How Successful are They at CSUCI" on March 30 in Madera Hall.
Other CSUCI workshops include "I Can Help: Suicide Prevention Training for Non-Clinicians" in Solano Hall on March 21.
"CSU's Got Talent," live webcasts organized by the Chancellor's Office, will feature "Best Team Ever: The Surprising Science of High-Performing Teams" on March 28 from 10 to 11 a.m.
Cross Campus Collaborations, which are live online courses where employees can learn with colleagues across the CSU, start up again in March. Offerings include "Ten Steps to Financial Success," "Preparing Emotionally to Transition to Retirement" and "Exposing Hidden Bias."
Employees should alert their supervisors if they plan to attend Learning and Development courses. The opportunities were created for employee learning so there are no child activities available.
For more information and to RSVP, visit the Professional Development and Personal Enrichment website.
The University encourages people with disabilities to participate in its programs, events and activities. If you anticipate needing any type of accommodation or have questions about the physical access provided, please contact the respective area below as soon as possible, but no later than seven business days prior to the event/activity: 
CSUCI Students
Disability Accommodations & Support Services: accommodations@csuci.edu
CSUCI Employees
Christine Girardot: christine.girardot@csuci.edu
Members of the Public
Title IX & Inclusion: titleix@csuci.edu