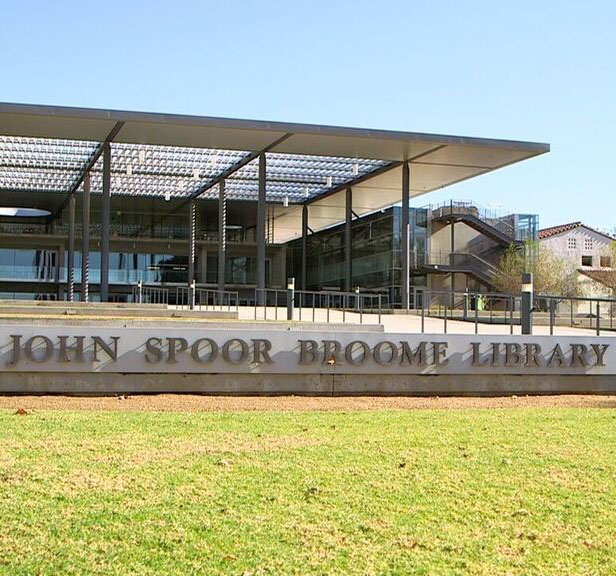 Nov. 17, 2022 - The campus community is invited to a presentation by the second of two candidates for the position of Electronic Resources Management Librarian on Monday, Nov. 21.
The Broome Library invites students, faculty and staff to attend Sameera Redkar's presentation from 12:30 to 1:20 p.m. in Room 2490 or watch it on Zoom.
Redkar will respond to the following prompt: What trends do you identify for the future of Electronic Resources Management? What issues and challenges do you foresee? What is your vision for advancing and streamlining procedures and workflows and for increasing effective discovery and access for library users?
Her CV (PDF, 169KB) is available online to review.
The person hired for this position will have the crucial role of overseeing the logistics of CSUCI's electronic books and databases, including input and accessibility, and other related tasks. The person also will provide reference and information literacy sessions and serve on campus committees.
Feedback forms will be available.
For more information, contact Monica Pereira at monica.pereira@csuci.edu. 
The University encourages people with disabilities to participate in its programs, events and activities. If you anticipate needing any type of accommodation, or have questions about the physical access provided, please contact the respective area below as soon as possible, but no later than seven (7) business days prior to the event/activity: 
CSUCI Students
Disability Accommodations & Support Services: accommodations@csuci.edu
CSUCI Employees
Human Resources: angela.portillo@csuci.edu