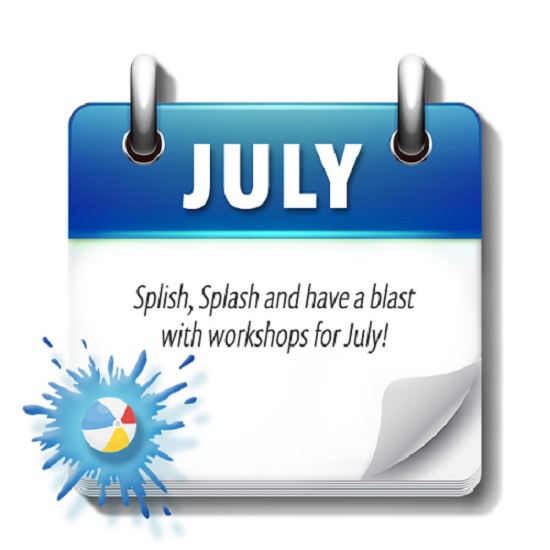 July 14, 2020 - Splish, Splash and have a blast with July professional development opportunities. A variety of courses are available for faculty and staff. Check out the offerings below and reserve your spot today!
July 15 – OneDrive Overview
July 16 - Green Belt Tools Refresher Series #2: Champion Meeting and Defining the Charter
Visit the Professional Development and Personal Enrichment website to find full course details and reserve your spot today!
For more information contact Wendy Olson at wendy.olson@csuci.edu.