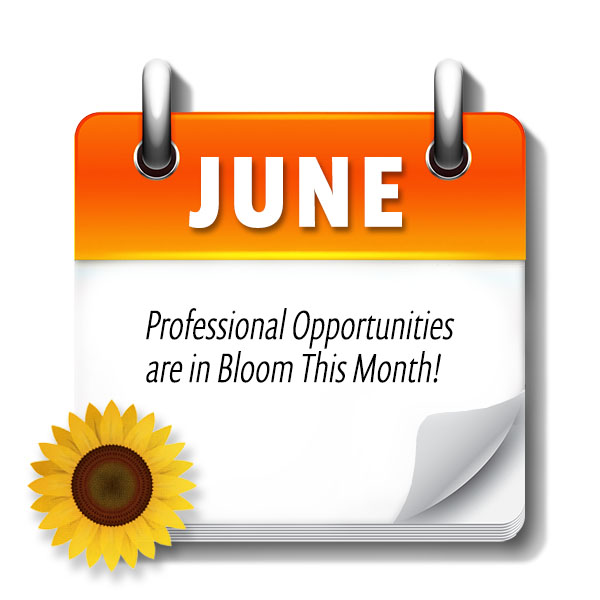 May 29, 2019 - June is blooming with learning and development for those who want to enhance their knowledge over the summer. Human Resources is pleased to offer several workshops for faculty and staff who are interested in learning more about the tools and resources we utilize. View the courses below to find what's right for you - choose as many or as few as you'd like!
June 11 - Performance Reviews: Understanding your Role and Responsibility*
June 12 - Continuous Improvement Essentials
June 13 - Principles of Sustainability
June 25 - Get Started and Save for the Future
You may visit the Human Resources Training and Professional Development website to view full course details; be sure to RSVP for the session(s) you will attend.
For more information contact Wendy  Olson at 805-437-8553 or wendy.olson@csuci.edu. 
*attendance limited to MPP's only