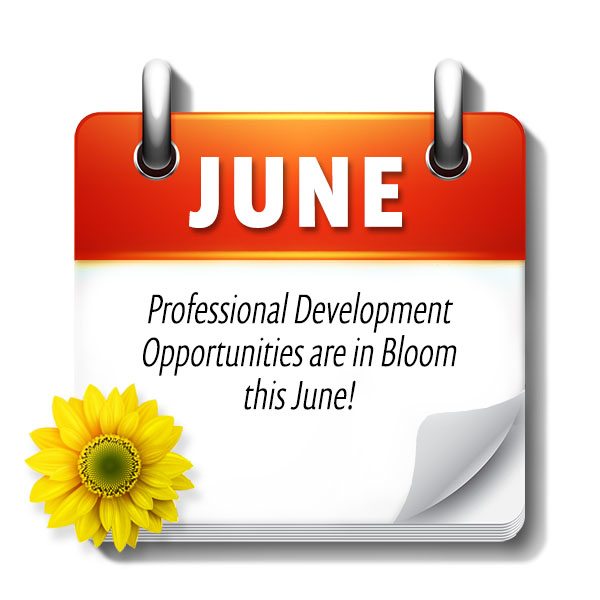 June 3, 2020 - June is in bloom with (virtual!) professional development opportunities. A variety of courses are available for faculty and staff. Check out the offerings below and reserve your spot today!
June 10 - OneDrive Overview
June 11 - Green Belt Tools Refresher Series #1: Thinking Lean by Identifying Waste
June 16 – Microsoft Teams: Work Remote & Stay Connected
June 16 - Continuous Improvement Essentials
June 17 - Performance Reviews- Understanding Your Role and Responsibility (MPP only)
June 18 - Green Belt Tools Refresher Series #2: Champion Meeting and Defining the Charter
June 19 - Adobe Sign Part 3 – Office Hours
You can find full session details and reserve your spot online via the Professional Development website.
For more information contact Wendy Olson at wendy.olson@csuci.edu.