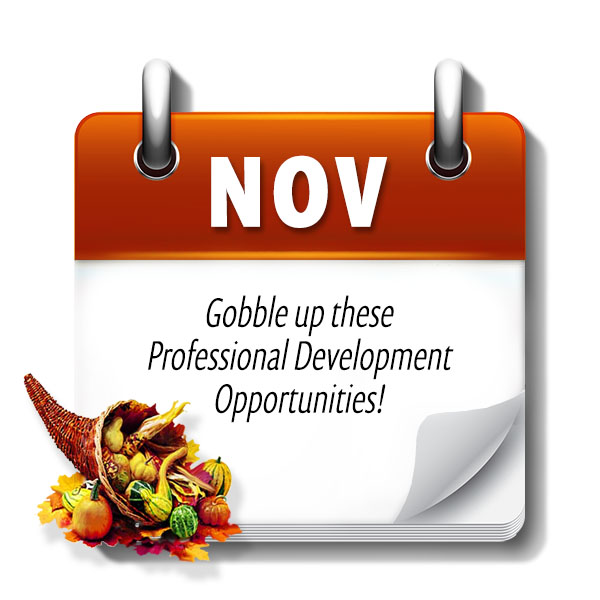 Nov. 8, 2019 - There's still plenty of time to feast on a variety of professional development courses this month as the holiday season begins to unfold.
Professional Development is pleased to announce a number of courses available for faculty and staff this month. Check out the course offerings below and reserve your spot today!
Refocusing the View- Considering Disability through a Social Justice Lens- November 14
Finance 101- Certify Travel – November 15
Manager's Guide to Meet and Confer (MPP only) – November 19
PeopleSoft Query Basics – November 21
Continuous Improvement Essentials – November 21
Photoshop Basics- November 22
Campus Marketplace Training (ProCard Users) – throughout November
For full course details and to register, visit the Professional Development Website.
For more information contact Wendy Olson at 805-437-8553 or wendy.olson@csuci.edu.