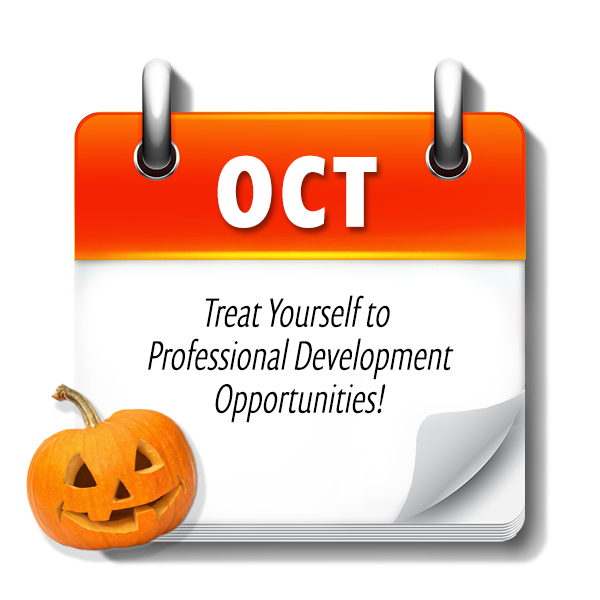 Sept. 30, 2019 - Treat yourself in October to an abundance of learning activities as the fall season unfolds! Professional Development is pleased to announce a variety of courses available for faculty and staff this month. Check out the course offerings below and reserve your spot today!
Oct. 7: Mindfulness Monday (no RSVP required)
Oct. 8: Disaster Preparedness and Response
Oct. 8: Recognize and Refer
Oct. 11: Home Computer Safety & Security
Oct. 15: Basic Needs Ambassador
Oct. 23: Undocumented Student Ally Training - Bronze Level
Oct. 29: CalPERS Retirement Seminar
Oct. 30: Managing Probationary Employees (MPP only)
Visit the Training and Professional Development website to view a full description of each course, including time and location details. 
For more information contact Wendy Olson at 805-437-8553 or wendy.olson@csuci.edu.