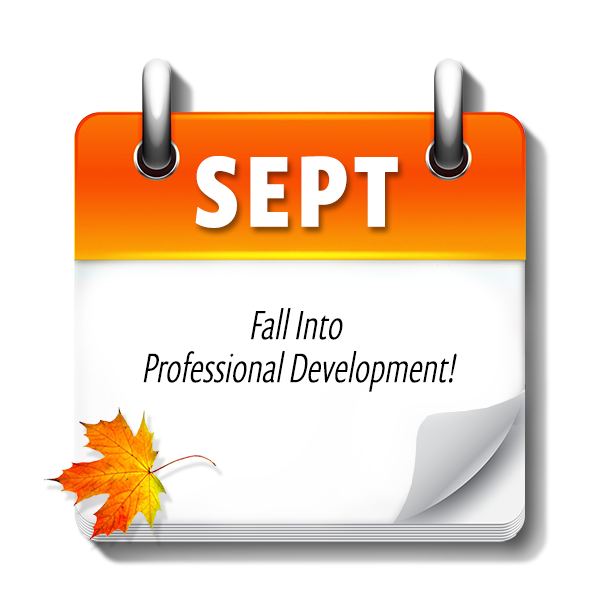 Sept. 6, 2019 - Join us this September for an abundance of learning activities as the new semester begins! Professional Development is pleased to announce a variety of courses available for faculty and staff this month. Check out the course offerings below and reserve your spot today!
Sept. 10: Benefits Fair
Sept. 11: Practical Diversity: Turning Ideas into Action
Sept. 13: 25Live Basics
Sept. 17: Progressive Discipline (MPP only)
Sept. 17: Continuous Improvement Essentials
Sept. 18: Zoom for Staff
Sept. 20: Run, Hide, Fight: Surviving an Active Shooter Event
Sept. 20: Introduction to Qualtrics
Sept. 24: Basic Needs Ambassador
Sept. 27: Google Docs
You can visit the Training and Professional Development website to learn more about each workshop and find details like time and location. Be sure to register if you plan to attend. 
For more information contact Wendy Olson at 805-437-8553 or wendy.olson@csuci.edu.