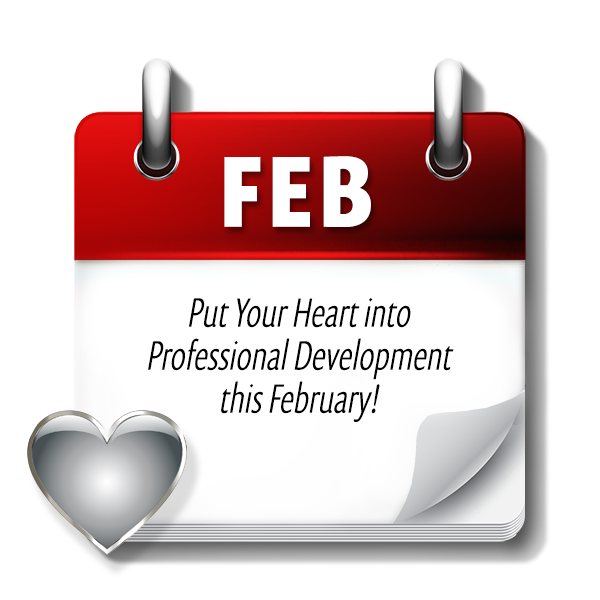 Feb. 4, 2020 - Get your heart pumping and jump on in to some professional development courses this month. Professional Development is pleased to announce a variety of courses available for faculty and staff. Check out the course offerings below and reserve your spot today!
February 7 - Fire Extinguisher Safety
February 11-Special Benefits Enrollment Review
February 12-Run, Hide, Fight: Surviving an Active Shooter Event
February 13-Heart Health for the Workplace
February 19- Continuous Improvement Essentials
February 19 - Zoom for Staff
Visit the Professional Development website for full course details, including time and location.
Be sure to RSVPif you plan to attend. 
For more information contact Wendy Olson at 805-437-8553 or wendy.olson@csuci.edu.