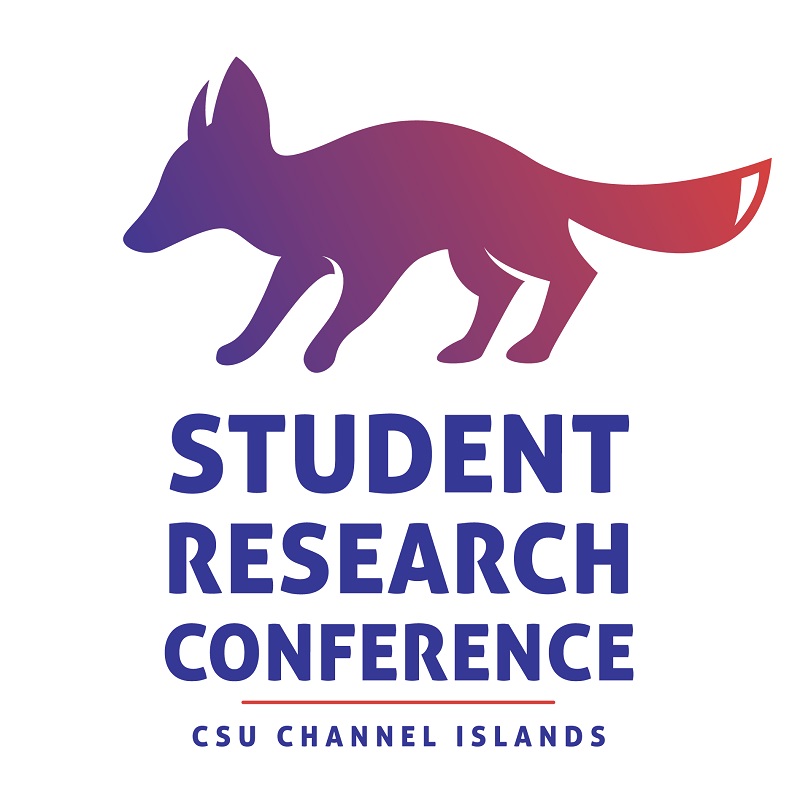 May 2, 2019 - Students Lorena Huizar and Jacqueline Cuatepotzo were the only undergraduate students selected to present their poster at the Association of Public Health Nurses Conference in Atlanta, Georgia last month. Their research into postpartum depression will be shared with local community at the SAGE Research Conference this Saturday, May 4 in the Grand Salon.
"Postpartum Depression Screening in Minority Women" focused on whether Latino women were being appropriately screened for Postpartum Depression (PPD) using the recommended tools and intervals according to national guidelines by The American College of Obstetricians and Gynecologists (ACOG). Patients were split almost evenly, with a little over half the participants being screened perinatally and the remainder screened postpartum. They found that 41 patients screened positive for PPD and followed up with 61% of those individuals.
Lorena and Jacqueline found that collaborating with healthcare organizations to solve community-related health disparities may benefit the community as a whole, by utilizing newfound knowledge to modify existing care practices and implement evidence-based programs to improve assessment, diagnosis and treatment of high-risk populations. 
For more information contact LaSonya Davis at 805-437-3878 or lasonya.davis@csuci.edu.