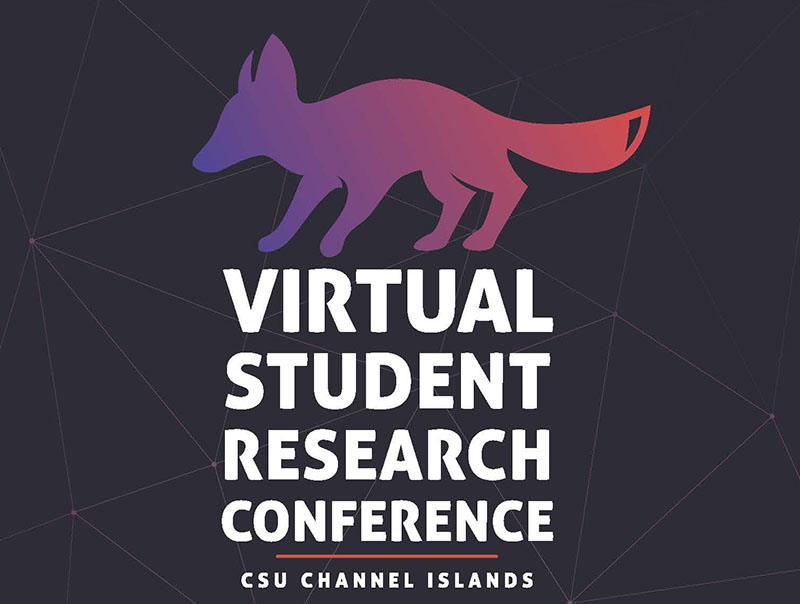 May 13, 2020 - Please join us for the 2020 Virtual CSUCI Student Research Conference on Saturday, May 16 at noon. Over 120 student presentations (including oral and poster presentations) will feature work from across the disciplines.
These projects highlight our students' and faculty mentors' commitment to student research and creative activities. You can visit the Student Research Conference website for full details and information about the conference and presentation database.
For more information contact Betty Ortiz at src@csuci.edu.