Formerly known as SAGE, the Channel Islands (CI) Student Research conference is held annually in the spring. 
14th Annual CSUCI Student Research Conference (Saturday, May 7th, 2022)
On Saturday, May 7th an in-person event was held for 48 oral presentations by 88 students!
You can see the schedule of events here.
The poster presentations for this year were presented asynchronously online. Nearly 70 posters and presentations can be found there, showcasing the work of nearly 150 students!
Anyone can visit the Student Research Conference Canvas Course from this year to find resources for preparing presentations.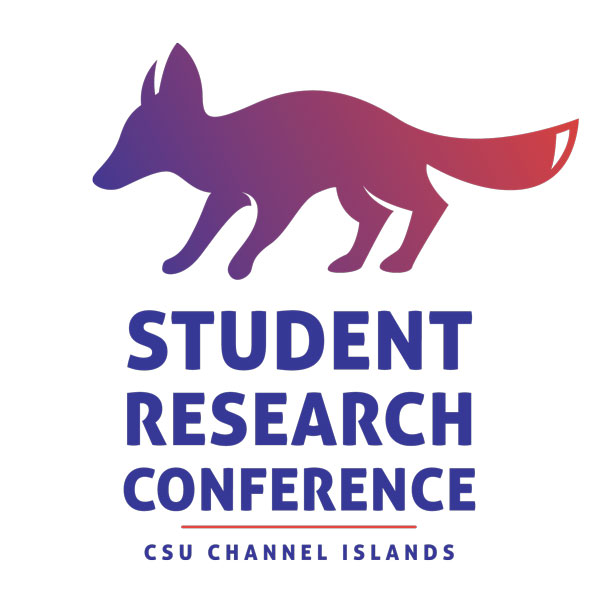 Questions? Contact us at: cistudentresearch@csuci.edu.