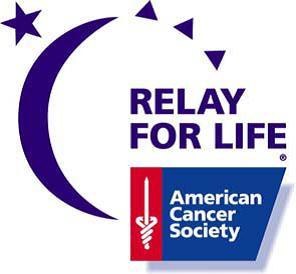 Whether it is through a friend, colleague, family member, or our own personal experience, we have all been touched by cancer in some way. All CI students, faculty and staff are encouraged to join our 2011 CSU Channel Islands "CI Walkin' Dolphins" Relay for Life Team. The Camarillo Relay will be held Saturday, Oct. 15 through Sunday, Oct. 16 at Adolfo Camarillo High School.
It's easy! To join our team, just agree to raise $100 and follow this link to register: http://main.acsevents.org/site/TR/RelayForLife/RFLFY11CA?team_id=956546&pg=team&fr_id=31838 .
Unique to the Camarillo Relay this year is that it has been chosen as one of seven Relays in California to participate in a new Cancer research study. The purpose of Cancer Prevention 3 (CPS3) research study is to better understand how behaviors, lifestyle and genetics combine to affect the cause or prevention of cancer. Participants must be between 30 and 65 years old and never been diagnosed with cancer. For more information go to the CPS3 web site: http://www.cancer.org/Research/ResearchProgramsFunding/Epidemiology-CancerPreventionStudies/CancerPreventionStudy-3/Index.
Last year, the CI team had 80 team members and raised more than $8,000. Together, we have the power to help create a world with less cancer and more birthdays.
For additional information contact Deanne Ellison, Community Outreach Administrator at ext. 3151 or deanne.ellison@csuci.edu.
© wavelength September 15, 2011                            < Back >