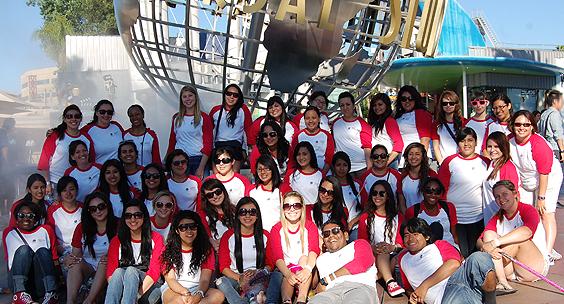 On Wednesday, June 22nd, the Educational Opportunity Program (EOP) began its 8th annual Summer Bridge Program. After nine full days of rigorous workshops, presentations, and extra-curricular activities, Summer Bridge culminated on Thursday, June 30th, with a celebration luncheon honoring all incoming students who successfully completed the program.
Wavelength is published every other Thursday during the fall and spring semesters.
If you have information you would like shared with the campus community, please e-mail  wavelength@csuci.edu.
Items should be submitted by 5 p.m. Monday prior to the Thursday publication date. We encourage your participation, input and suggestions as we consider this your campus newsletter.  Please visit http://www.csuci.edu/wavelength/schedule.htm for a publication schedule and submission criteria.
© wavelength September 15, 2011