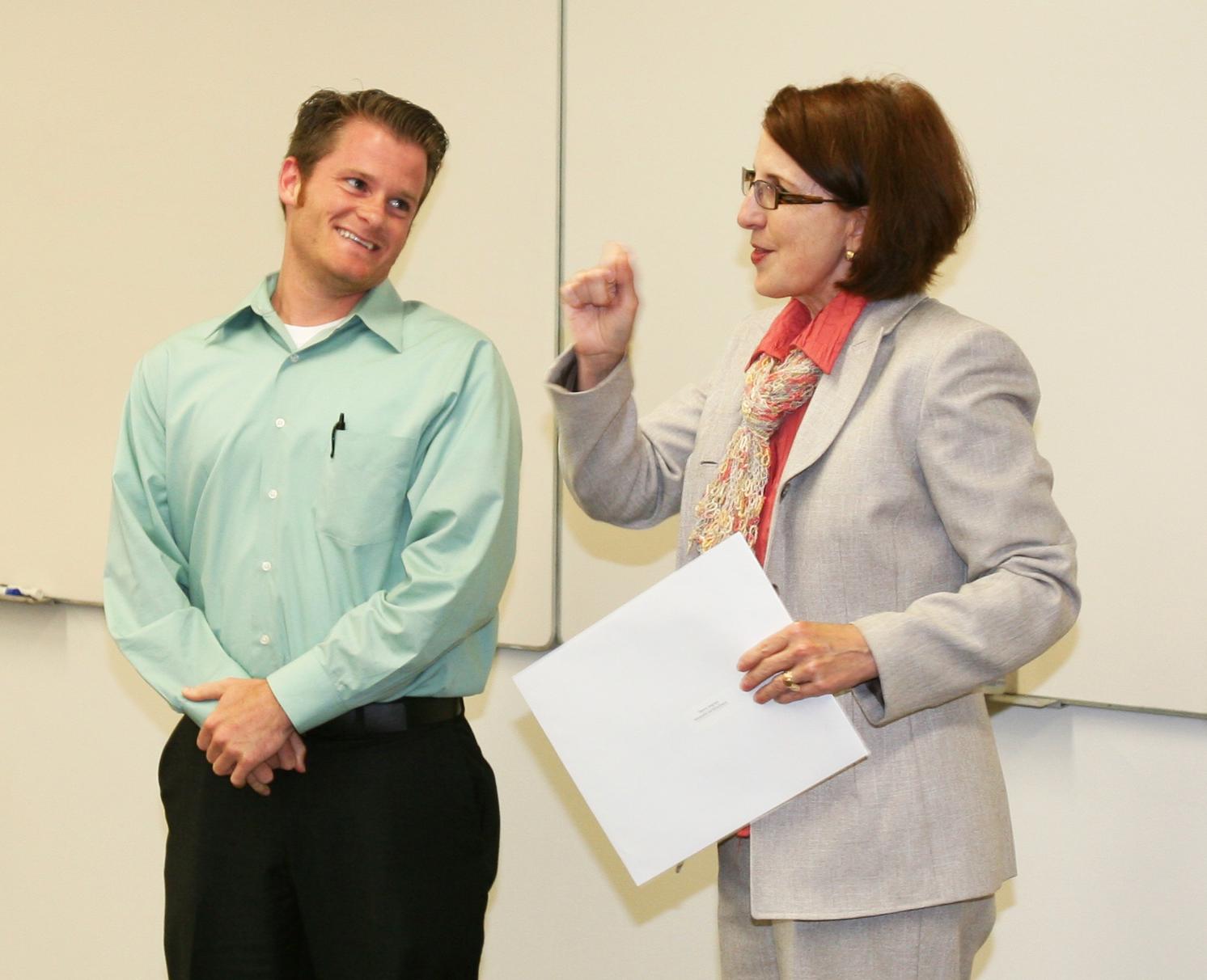 During the spring semester the campus launched its First-Annual Campus Innovative Ideas Competition designed to highlight and recognize the talent and creativity of the campus community – creativity that benefits the University and brings about substantial improvement. The purpose of the competition was to promote innovative and breakthrough ideas that would enhance education, scholarship, community service, cost savings, business operations, or overall campus life. Employees from all divisions were eligible to participate and many great ideas were received.
 The idea evaluation criteria included:
Originality – how new or unique is the idea?
Impact – who will be impacted and to what extent?
Feasibility – how easily can the idea be implemented?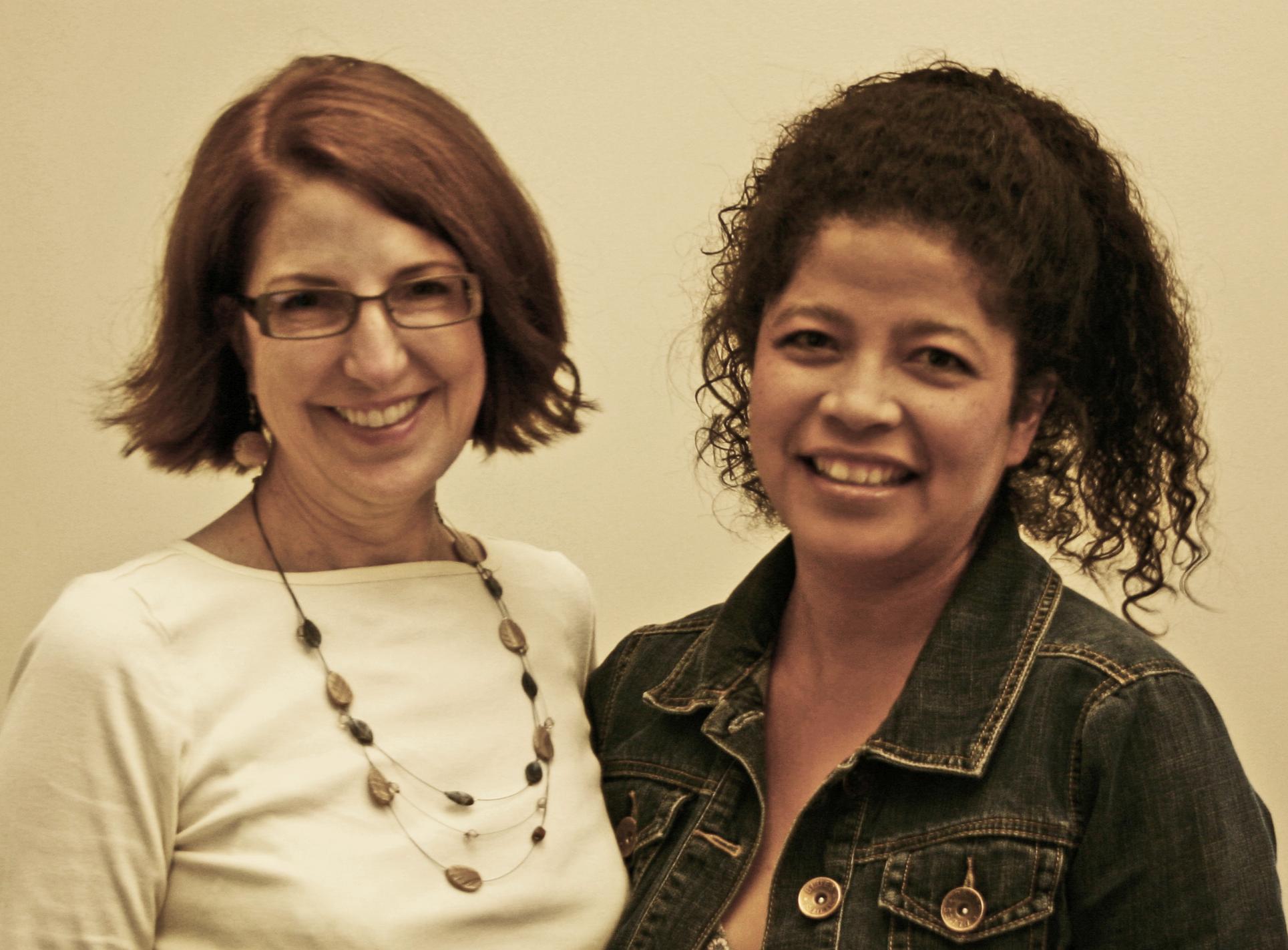 We are pleased to announce that the winner this year was Steven Cosgrove from Admissions & Recruitment. Steven had two ideas: one for creating a Campus Tour application and an additional idea for using glass or dry erase markers at people's desks in lieu of paper.
In addition, there were several finalists including Janet Korsmo from Human Resources, Gina Farrar and Meredith Husk in Records & Registration, who submitted a proposal as a group, and Ana Rosa Duran from Records & Registration. The winner and finalists each received a token of appreciation from the Cabinet.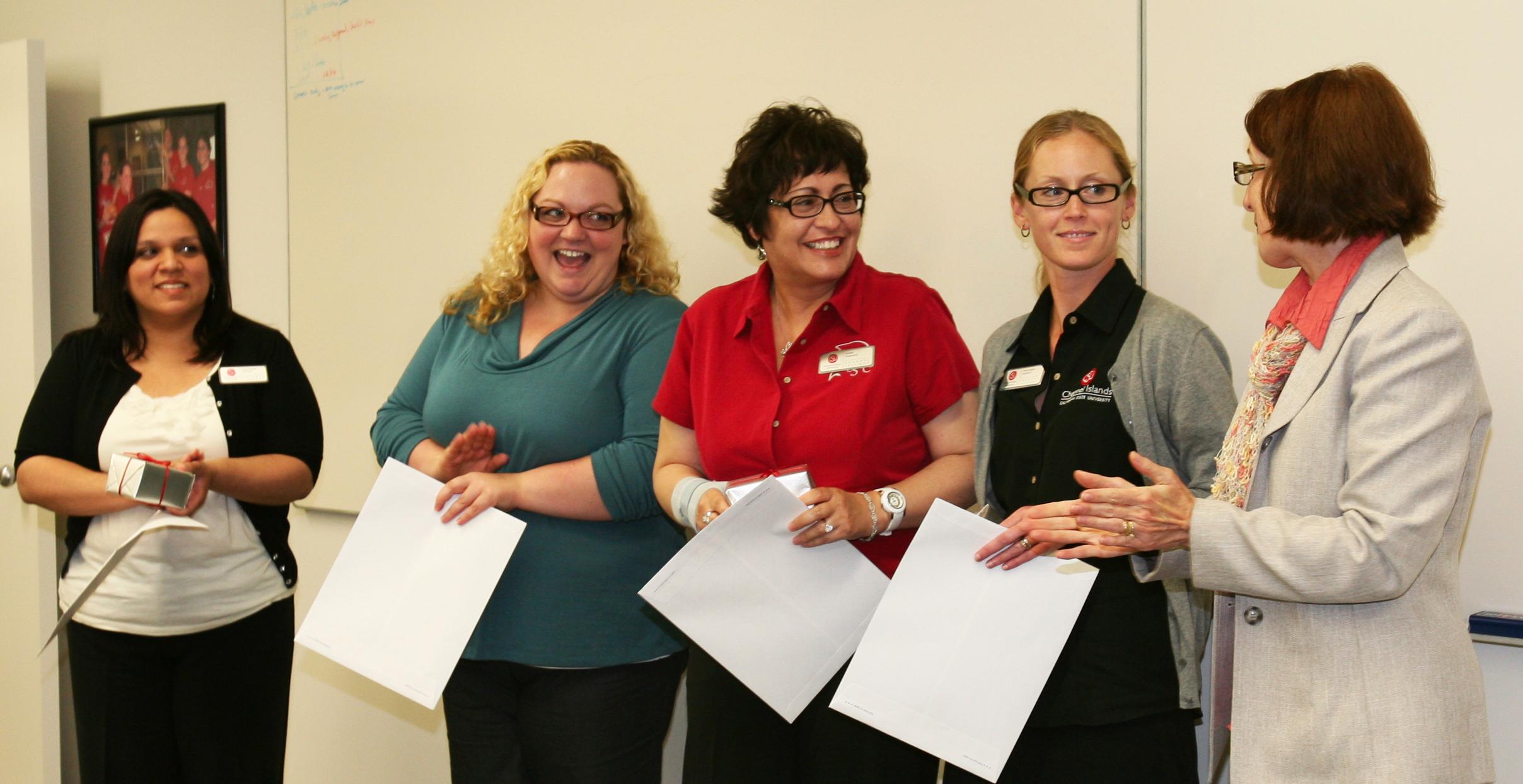 Information regarding this year's competition will be announced in the near future. 
For additional information, contact Karen Gundelfinger, Executive Assistant, at ext. 8441 or karen.gundelfinger@csuci.edu.
© wavelength September 15, 2011                          < Back >