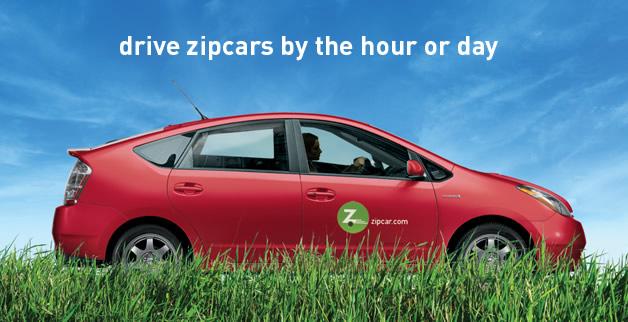 (CI) launched a new partnership with Zipcar, Inc., the world's leading car-sharing network, to offer a Zipcar car-sharing program on campus. The cost-effective and convenient transportation option is now available 24 hours a day, seven days a week to all students, faculty and staff members ages 18 and older, as well as members of the local community ages 21 and over. 

CI students, faculty, staff, and residents of University Glen can join today at www.zipcar.com/csuci. CI members pay a $35 annual fee, and rates on all Zipcars start as low as $8 per hour and $66 per day. Gas, insurance, reserved parking spots, up to 180 miles of driving per day and roadside assistance are included in the hourly and daily Zipcar rates. Cars can be reserved for as little as an hour or for multiple days.
CI will offer two vehicles to start, which will be located at Town Center and Lot A5 between Anacapa and Santa Cruz villages. Zipcars can be reserved and accessed 24 hours a day. Participating members with smartphones may download the Zipcar mobile applications to make reservations, lock and unlock the vehicles as well as honk the horn to help locate the vehicle.  Reservations can also be made over the phone or by using the Zipcar website.  
For additional information about the Zipcar program, contact Deanne Ellison, Community Outreach Administrator, at ext. 3151 or deanne.ellison@csuci.edu.
© wavelength September 15, 2011                               < Back >