Spring 2012 Speaker Series- Feb. 24

CI will welcomes Rich Block, CEO/Director of the Santa Barbara Zoo, on Friday, February 24th at 12 p.m., in Malibu Hall 100. Prior to his appointment at the zoo, Block served as Vice President for Science & Program Development for the Indianapolis Zoo and Director of Public Programs/Senior Fellow for World Wildlife Fund.  Block currently sits on the California Association of Zoos & Aquariums (CAZA) Board as Vice President. 
This event is free of charge and includes lunch.  Please RSVP at https://csuci.wufoo.com/forms/spring-2012-speaker-series. 

For more information on the Spring 2012 Speaker Series, please contact Hilda Ocampo at ext. 2772 or hilda.ocampo@csuci.edu.
Eating Disorder and Body Image Awareness Week – Feb. 24-Mar. 1
Screening of "Miss Representation" - Feb. 24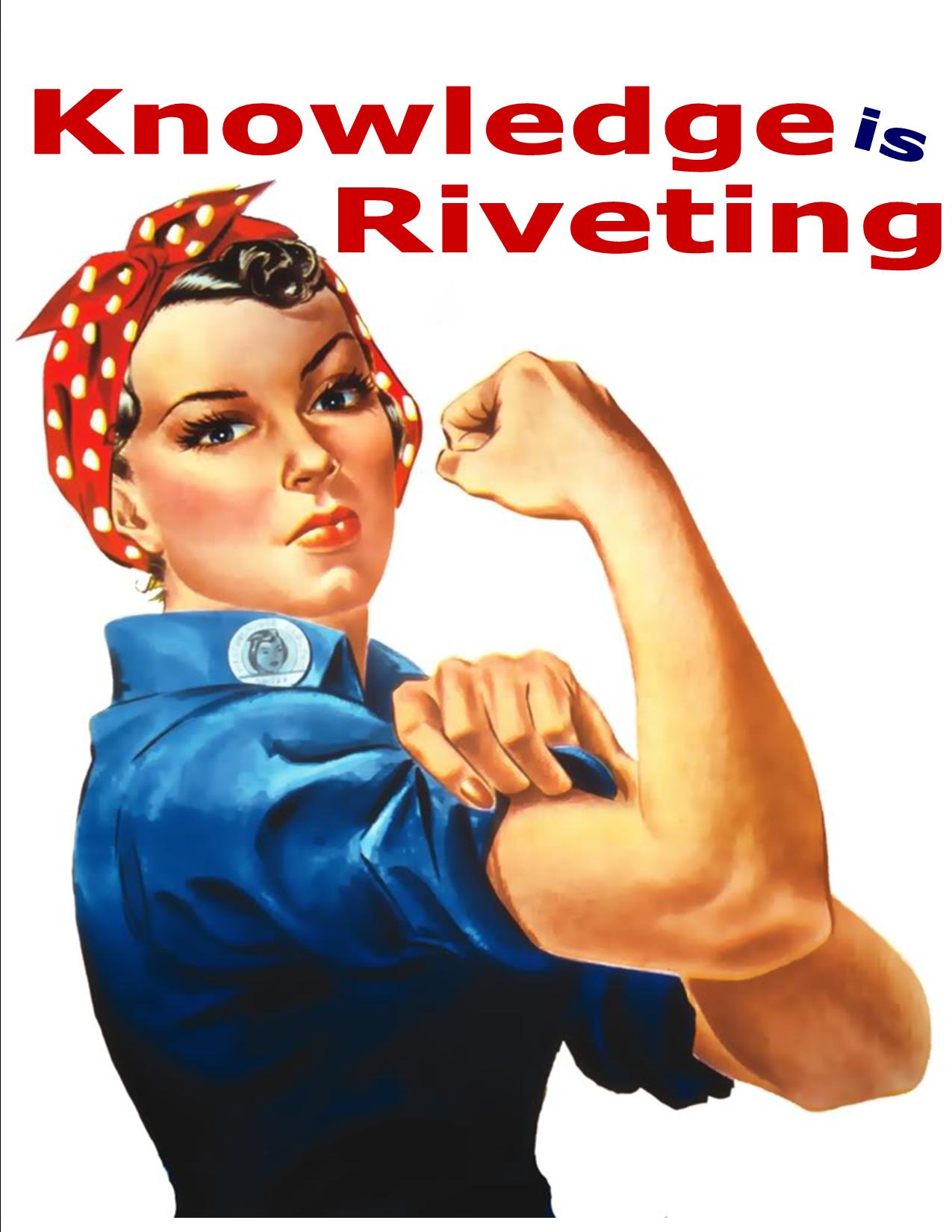 Like drawing back a curtain to let bright light stream in, Miss Representation, slated for screening and discussion on Friday, Feb. 24 at 2:00 p.m. in the EOP Center, uncovers a glaring reality we live with every day but fail to see. Written and directed by Jennifer Siebel Newsom, the film exposes how mainstream media contributes to the under-representation of women in positions of power and influence in America. The film challenges the media's limited and often disparaging portrayals of women and girls, which make it difficult for women to achieve leadership positions and for the average woman to feel powerful herself.
Eating Disorders & Body Image Awareness Information Table
An information table on Eating Disorders & Body Image Awareness will be hosted on Tuesday, Feb. 28 from 10 a.m. to 2 p.m. in the Library Plaza by CI Student, Jenae Forbeck, and Pacific Shores Hospital, Rader Program.
Making Peace with Our Bodies: Real Solutions to Food, Weight and Body Image Issues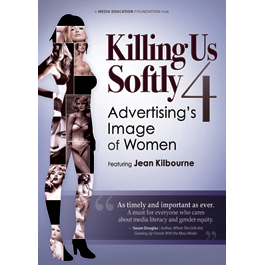 The Psychology Club will host the highly anticipated update of Jean Kilbourne's pioneering Killing Us Softly series, Killing Us Softly 4: Advertising's Image of Women on Thursday, Mar. 1 at 7:30 p.m. in Aliso Hall Auditorium.
Kilbourne takes a fresh look at how advertising traffics in distorted and destructive ideals of femininity. The film marshals a range of new print and television advertisements to lay bare a stunning pattern of damaging gender stereotypes -- images and messages that too often reinforce unrealistic, and unhealthy, perceptions of beauty, perfection, and sexuality. By bringing Kilbourne's groundbreaking analysis up to date, Killing Us Softly 4 stands to challenge a new generation of students to take advertising seriously, and to think critically about popular culture and its relationship to sexism, eating disorders, and gender violence. A question and answer session will follow.
For more information about Eating Disorder and Body Awareness week, contact Jennifer Chapman, Coordinator of Multicultural Programs, at ext. 3243 or jennifer.chapman@csuci.edu.
Alumni & Friends Association Hockey Night- Feb. 25
The CI Alumni & Friends Association is holding its annual hockey night on Saturday, Feb. 25 at 5:00 p.m. at Staples Center.  Tickets for Alumni & Friends members are $22.  Come see the Los Angeles Kings take on the Chicago Blackhawks! 
Not a member?  Visit http://www.csuci.edu/alumni/Membership.htm to find out more and sign up! 
To purchase tickets or to find out more about CI's Alumni & Friends Association, contact Alumni Relations at ext. 3764 or alumni.friends@csuci.edu. 
African American History Bee - Feb. 29
The African American History Bee will be held Wednesday, Feb. 29 at 5:00 p.m. in the Student Union and is designed to promote awareness of the contributions that African Americans have given to society and to the world.  The Bee is devised to test students' knowledge of Black History facts in the form of a group trivia competition. Student teams will be given the answers in advance of the event to prepare for the challenge.
For more information, contact Jennifer Chapman, Coordinator of Multicultural Programs, at ext. 3243 or jennifer.chapman@csuci.edu.


Inaugural Relay for Life – March 2 & 3
The campus community will be holding the University's first Relay for Life to benefit the American Cancer Society on March 2 & 3 from noon to noon in the South Quad.  This year's event is being dedicated to Dr. Stephen Lefevre.
Relay For Life is a life-changing event that helps communities across the globe celebrate the lives of people who have battled cancer, remember loved ones lost, and fight back against the disease. There are several opportunities for getting involved…most people get involved by joining teams and raising funds. You can join an existing team or start a new team by visiting: http://www.relayforlife.org/csuchannelislandsca.
Additionally, if you know someone who has passed away from cancer, remember them by buying a luminaria for the Luminaria Ceremony at the Relay. Luminaria are paper bags with words of remembrance on them. Lights will be put in them and they will line the South Quad at night.
For additional information contact Veronica Palafox at veronica.palafox478@csuci.edu or Jacklyn Simonson at Jacklyn.simonson508@csuci.edu.
Business 101 Breakfast Briefing - Mar. 8
CI's Business & Technology Partnership (B&TP) will hold a networking breakfast and panel perspective from industry leaders on Thursday, Mar. 8 at 7:30 a.m. in Malibu Hall 100.
The focus of the panel is "Business Along the 101 Corridor- There's Room for Optimism" and features the following panelists: Reid Dammann - Patent Attorney with Musick, Peeler, & Garrett; Mark Levinson - Shareholder, Corporate & Securities with Greenberg Traurig; James Schultz - Vice President of Sales and Marketing with PBS Biotech; and Robert W. Steenberge - President and Chief Technical Officer with Teledyne Technologies Incorporated. Henry Dubroff, Chairman and Editor of Pacific Coast Business Times will moderate the panel.
Tickets are $25 for B&TP Members, CI Alumni & Friends Association Members, Faculty and Students. $35 for Non-Members.
For more information contact Alissa Larreta, Advancement Events Specialist at ext. 8916 or alissa.larreta@csuci.edu.
'Tunnel of Oppression' tours  – Mar. 8
Housing & Residential Education will be presenting the first-annual 'Tunnel of Oppression' event on Mar. 8, in the G1 Lounge, Santa Cruz Village.  Small group tours will be given every 15 minutes from 1-7 p.m.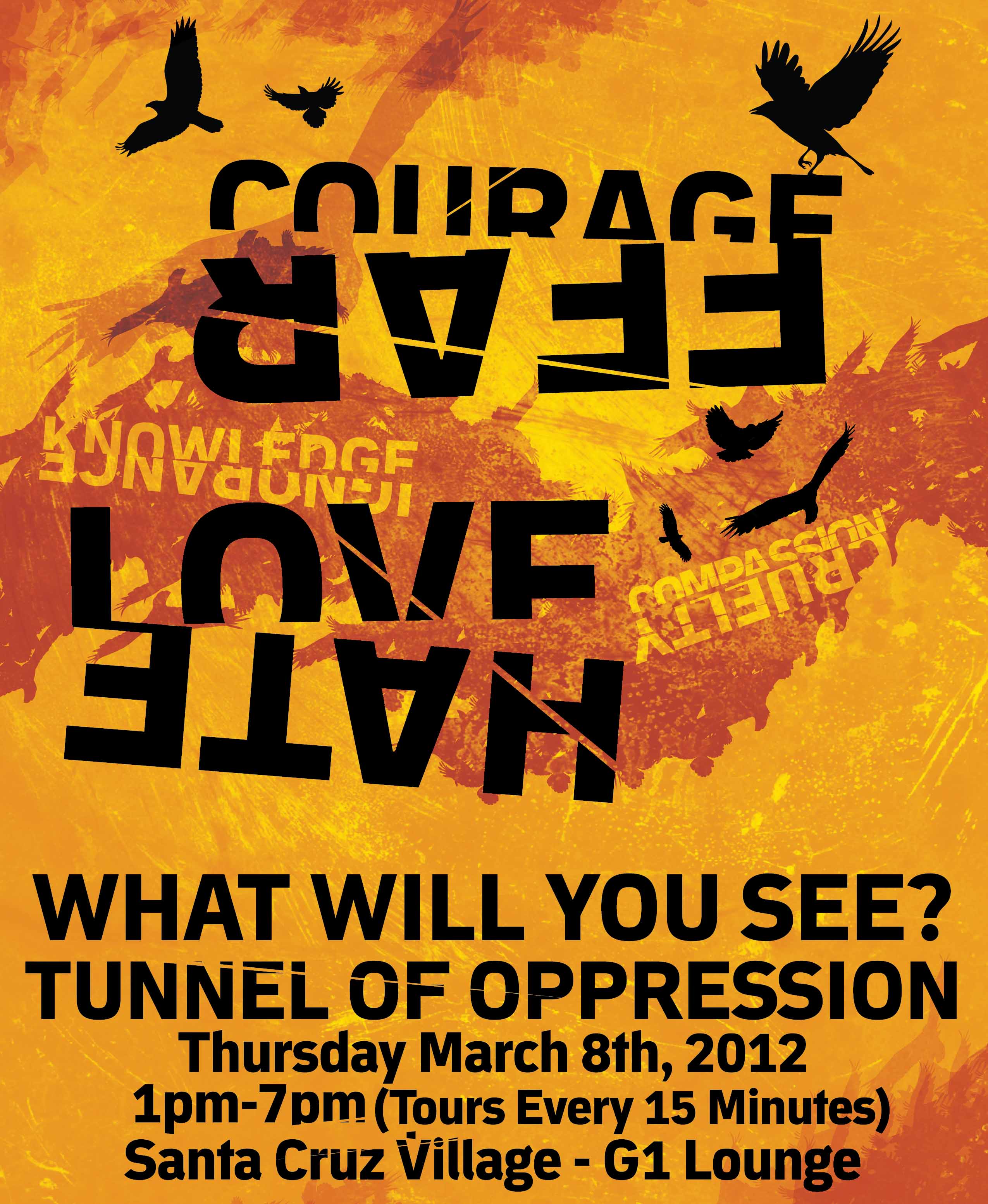 The event is a facilitated experience through a series of 'rooms' which focus on various forms of oppression and disadvantage experienced by different social groups, such as racism, sexism, heterosexism, body image oppression, religious oppression, ableism, and classism. The tunnel is a full sensory experience in which participants encounter facts, images, sounds, and interactions that highlight oppression that exists in both the past and present. At the end of this experience participants will reflect on how one person can make a positive change through taking a pledge to fight oppression in our world.

This event embodies CI's mission by challenging participants to examine oppression in our world and pledging to make a change.

For more information on this event, or to volunteer, please contact Britany Cashatt, Resident Director, at ext. 3996 or Britany.cashatt@csuci.edu.
© Wavelength February 23, 2012