CI Family Weekend 2013
Attendees participated in various Family Weekend activities including kayaking and sailing, a community art project, restoration work, and the Red and Silver Games. Among many highlights of the weekend was the attendance of actor Louis Gossett, Jr. at dinner on Saturday.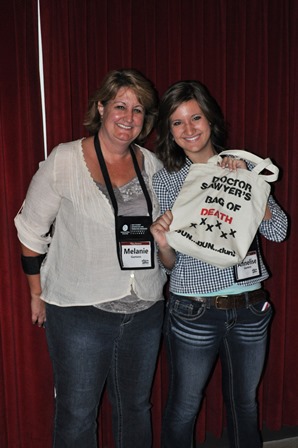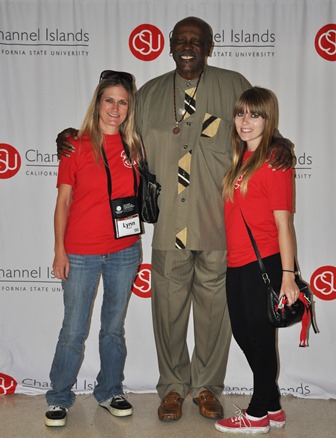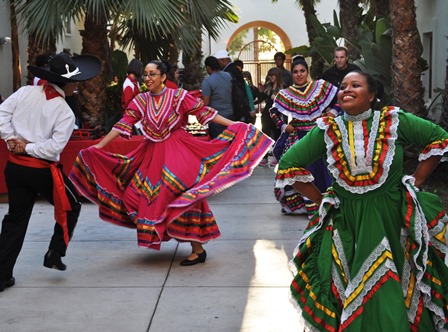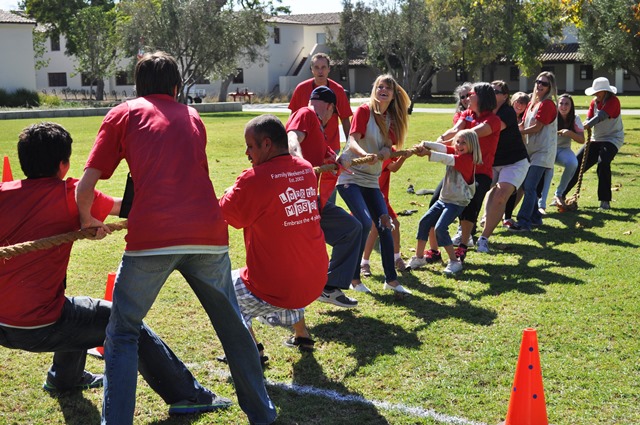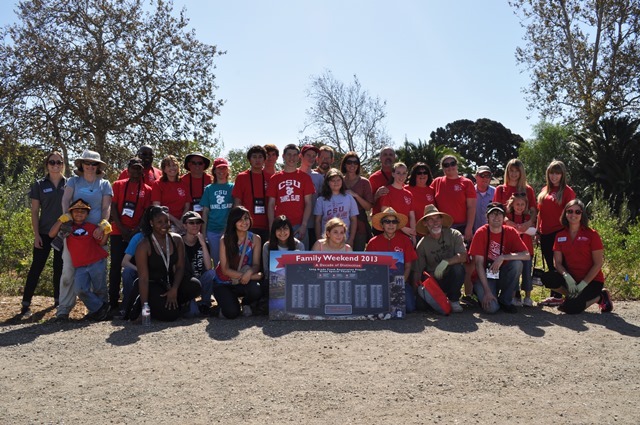 To return to the table of contents, click here.
© Wavelength October 31, 2013