On-Campus Tabling for Local Employers
Each semester, Career Development Services provides a variety of employers one free session of on-campus tabling to distribute directly to students marketing materials and position descriptions in the Bell Tower  lobby. Tabling sessions are two hours in length, from 11:30 a.m. to 1:30 p.m, on various Tuesdays, Wednesday and Thursdays, now through Nov. 12.
The following employers have already been scheduled for on-campus tabling during the fall 2015 semester:
• Addison Behavioral Resources - Thursday, Sept. 10
• Clinical Care Extender Program - Tuesday, Sept. 15
• Comfort Keepers - Wednesday, Sept. 16
• Social Security Administration - Wednesday, Sept. 23
• Prodigiq - Thursday, Sept. 24
• The North Face - Tuesday, Sept. 29
• Alert Communications - Wednesday, Sept. 30
• Channel Islands Social Services - Wednesday, Oct. 14
Students are encouraged to visit the Career Development Center during Drop-In Career Counseling hours for assistance with creating a resume and/or to participate in a mock interview.
Employers interested in signing up may contact Career Development Services to reserve a spot on the schedule. At least one week advanced notice is required and availability is first-come, first-served.
For additional information contact Lisa Sewell, Career Development Services Counselor, at ext. 3647 or lisa.sewell@csuci.edu.
Walk Across America Kick-Off Walk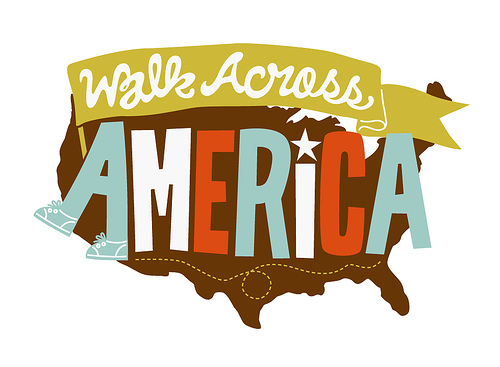 Kick off the 2015 Walk Across America campaign with President Rush and a walk around campus. The Kick-Off Walk will begin at the Central Mall Fountain at 1 p.m. on Wednesday, Sept. 16 and features both half- and full-campus route options.
Walk Across America is a 10-week friendly competition where participants record and report their steps to help their team be the first to walk across the United States. All CI faculty, staff and student assistants are welcome to participate and join in the fun. Please RSVP now and remember to bring comfortable walking shoes.
For more information contact Christopher Bombara, Human Resources Administrative Assistant, at ext. 3163 or christopher.bombara@csuci.edu.
Return to the Table of Contents
© Wavelength September 10, 2015