Embedded Research in STEM Gateway Courses
Embedded research incorporates an authentic research activity into gateway STEM courses, engaging students in sampling, data collection and analysis.  The number of courses implementing embedded research will increase by two disciplines in years 3-5 of the grant.  In collaboration with community college counterparts, CI implemented this practice in General Chemistry and Introduction to ESRM in Spring 2013.
This practice is designed to engage Hispanic and low-income students in active learning and assist them in the development of critical STEM skill sets including: critical thinking, analytical reasoning, scientific literacy, and interdisciplinary communication.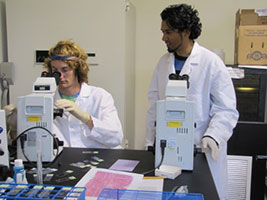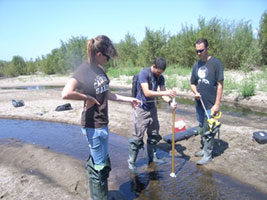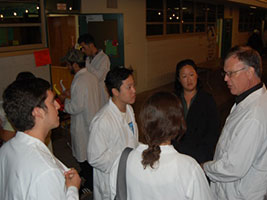 New projects on LiMPETS and Barcode of life are currently underway for Spring 2013 and Fall 2014.