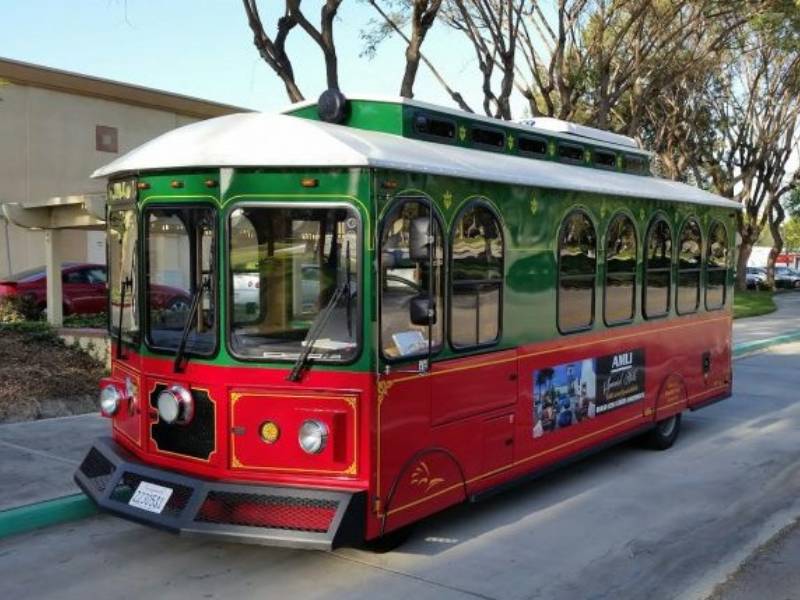 *Camarillo Trolley is currently out of service due to COVID-19.
We partner with the City of Camarillo to offer the Camarillo Trolley. The trolley does a continuous 30-minute around Camarillo, stopping at major retail and dining destinations.
How to Ride: Riding is free. Simply hop on and off any of its ten designated stops.