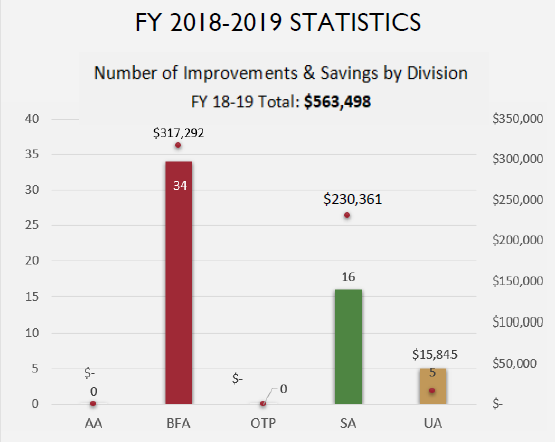 The Organizational Effectiveness program works with teams across CSUCI to identify areas where we can gain efficiency. Since Fiscal Year 2017/18 , the University implemented a total of 141 process improvements totalling $1.2M in savings. Below are the annual reports and just a few examples of projects with which the OE program has assisted, resulting in saved time and money for the University.
---
CSUCI Process Improvement Annual Reports
Reallocation of Staff Administrative Tasks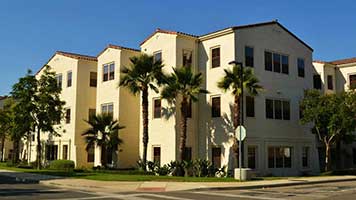 Division/Dept: Student Affairs/Housing & Residential Education
When: August 2018
What: Resident Advisors are now responsible for completing simple administrative tasks as part of their role, freeing up professional staff to work on higher level tasks.
Result: Saved 3,105 staff hours per year, which equates to $155,250 per year.
---
Server Decommissioning
Division/Dept: Information Technology Services (BFA)
When: Summer 2018
What: By decommissioning out of date servers using Windows 2002-Windows 2008 operating systems, allowed a total of 64 physical servers to be decommissioned and drastically reduced the staff time needed to maintain the out dated servers.
Result: Saved 1,860 hours per year which equals $97,684 per year
---
DASS Note Taking Express Service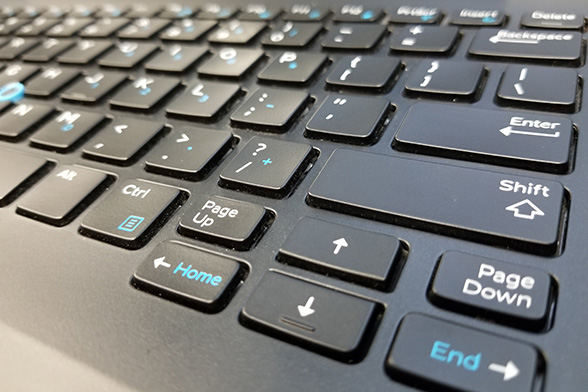 Division/Dept: Student Affairs – Wellness & Athletics
When: Fall 2017
What: Disability Accomodation & Support Services (DASS) introduced a more cost efficient note-taking service, NTE, which saves the department the cost of paying student note-takers.
Result: Saves $20,573 per year
---
Reduction of Color Copies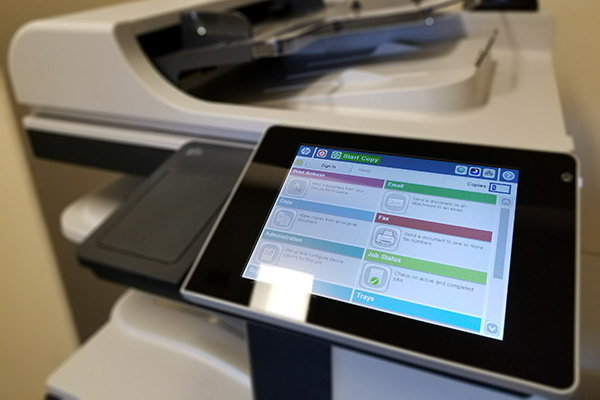 Division/Dept: Office of the President (OTP)
When: Fall 2017
What: The OTP reviewed its color printing expenditures and identified it as an area for savings. In early September 2017, OTP staff began using grayscale as their printing default and printing color copies only when necessary.
Result: $8,136 per year