Supporting the Campus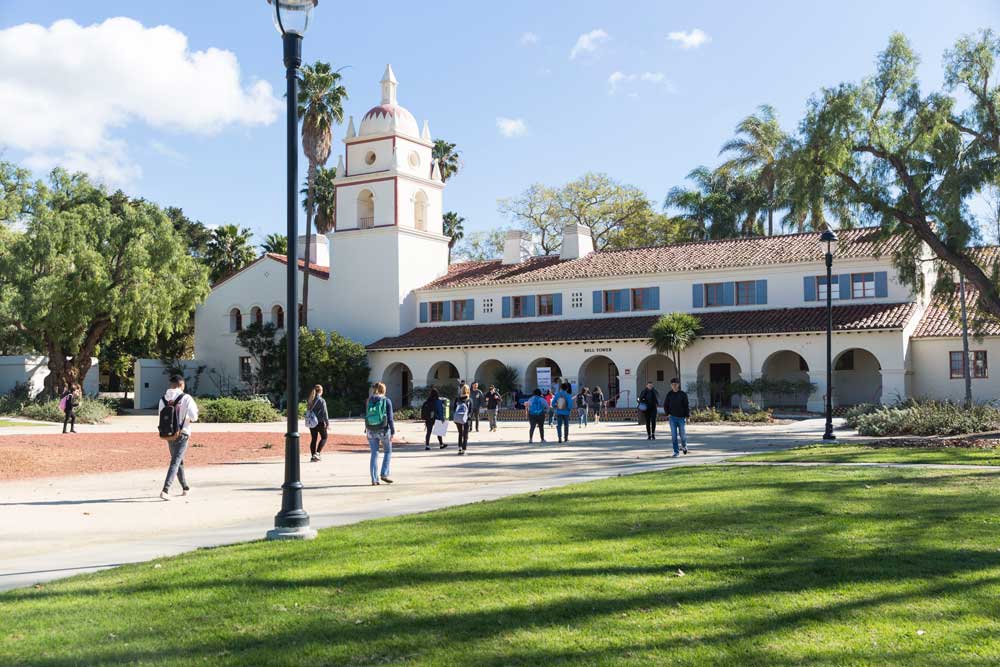 Welcome to the Division of Business and Financial Affairs website. While our division is responsible for a wide variety of work, from public safety to facilities services, one core mission drives us all: we transform the delivery of quality services to support the campus through continuous improvement. We let this mission guide us as we seek to be a recognized leader for the delivery of services.
Units
The Division of Business & Financial Affairs has seven main units responsible for providing services in support of the University.